Item Description
NEW IN PACKAGE
Birchwood Casey Universal Instant Touch Up Pen - Black
Permanent Marker and Touch-up Pen

This Universal Touch-Up pen is similar to the Birchwood Casey paint pens except that it works like a regular magic marker so you do not have to prime or shake the pen, and there are no paint solvents to worry about. We like to use this touch-up pen for fine, delicate work, newer lenses, or for finishing touches after using the regular paint pens. The paint pens would be recommended for older or more damaged lenses. Suitable for both gloss and matte finishes on metals, plastic, textiles... anywhere a permanent marker is desired.
An easy and effective way to touch-up nicks and scratches, in:
Cameras
Lenses
Tripods
Guns
Scopes
Binoculars
Household Items
Auto
Hobby
Collectables
BIRCHWOOD LABORATORIES Universal Touch-Up Pen Flat Black
The Birchwood Casey Industrial Touch-Up Pen is a specially formulated, super permanent ink that you can use on nearly all materials, metals, plastic, textiles… as a touch-up or permanent marker. For blued steel and black anodized aluminum, the industrial formula remains permanent against most solvent/chemical washes. Also resists bleeding and fading when exposed to light, steam and heat (up to 500° F). Excellent black color match for nearly all touch-up applications; for both gloss and matte situations for photographers, shooting and hunting enthusiasts, craftsmen, repair specialists, and restorations of any kind. The Universal Touch-up Pen is an excellent product for most touch-up and marking applications.
SPECIFICATIONS:
Mfg Item Num: 13202
Category: CLEANING SUPPLIES
Type: Touch Up Pen
Color: Universal Black

BEFORE: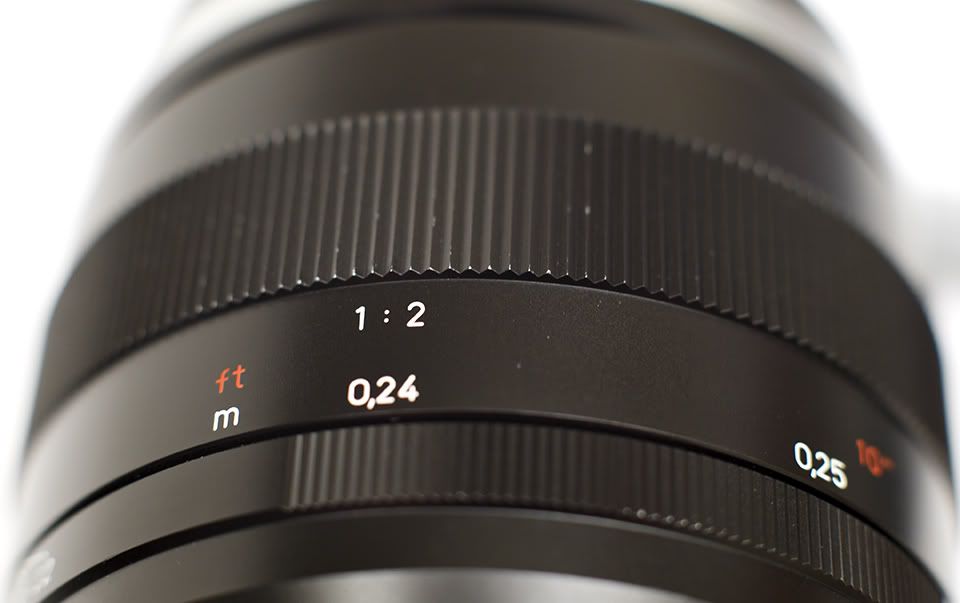 AFTER: