Item Description

  IS PROUD TO OFFER UP FOR AUCTION  TODAY, THIS AWESOME BEATLES DOUBLE-SIDED PIN-UP POSTER FOR YOUR CONSIDERATION! THIS 12" X 14" POSTER IS APROX. 20 YEARS OLD, AND FEATURES A DIFFERENT IMAGE ON EACH SIDE. BOTH IMAGES ARE PICTURED BELOW!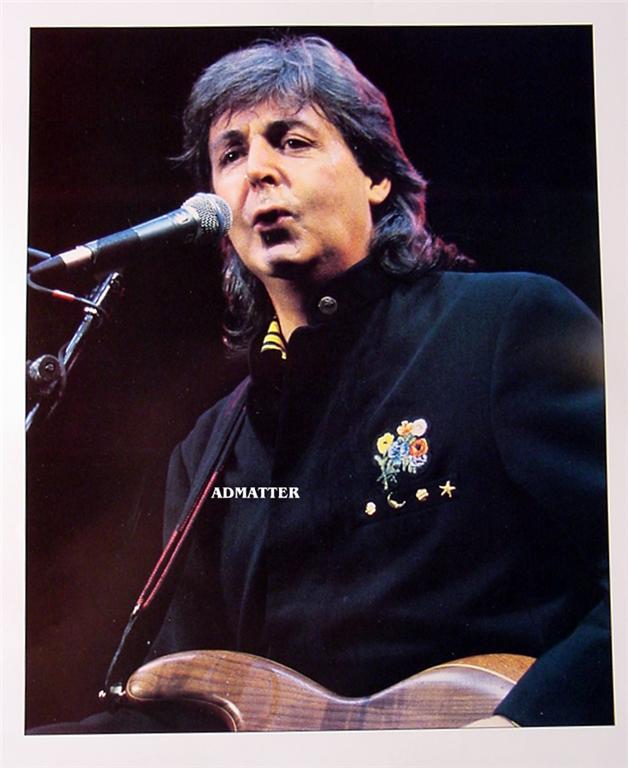 THE WORD "ADMATTER"  WILL NOT APPEAR ON YOUR PRINT!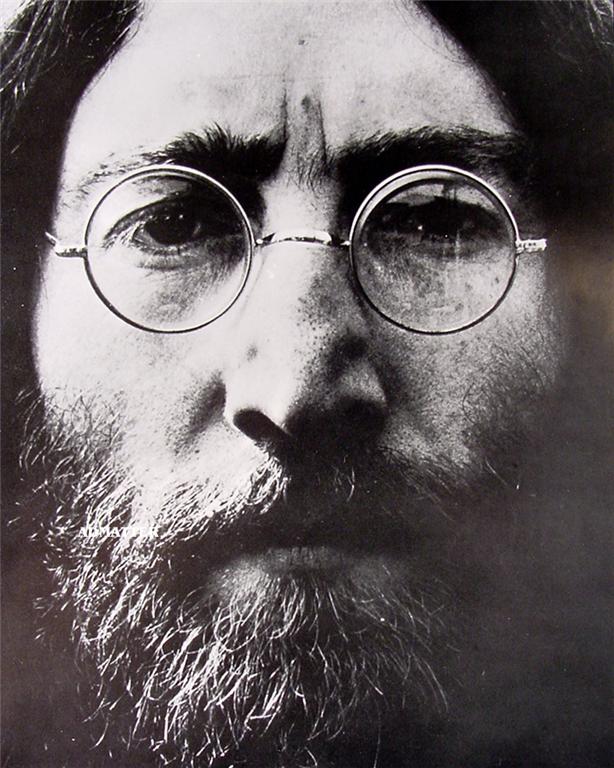 I AM LISTING A COLLECTION OF BEATLES PRINTS THIS WEEK.
THESE BEATLES PRINTS/CLIPPINGS WERE CAREFULLY REMOVED FROM PUBLICATIONS SUCH AS MAGAZINES, BOOKS OR CATALOGS.  THIS PARTICULAR PRINT IS APROX 20 YEARS OLD. IT MEASURES APROX. 12" X 14". IT  WOULD LOOK AWESOME MATTED AND FRAMED!  YOUR PRINT WILL BE CAREFULLY PACKAGED AND SHIPPED TO YOU FLAT SANDWICHED BETWEEN CARDBOARD FOR ULTIMATE PROTECTION!

  Please read my entire description BEFORE Bidding!

IF YOU ARE LOOKING FOR VINTAGE ADVERTISING PLEASE SEE MY OTHER AUCTIONS I HAVE SOME OF THE RAREST ADS LISTED ON EBAY INCLUDING ALL 4 ORIGINAL VERTIGO ADS!!!


***EVERYTHING ABOUT THIS ITEM IS AS ADVERTISED OR
 WE WILL GIVE  YOUR MONEY BACK!! 100% SATISFACTION GUARANTEED!!***
S&H IS $5.95 AND I DO COMBINE SHIPPING ONLY $1 EXTRA FOR EACH
ADDITIONAL FLAT ITEM WON. 
IF YOU ARE AN ADVERTISING COLLECTOR BE SURE TO CHECK OUT MY REAL "WOOD AD MATS" I AM IN PROCESS OF LISTING MY ENTIRE COLLECTION IN MY EBAY STORE. THIS WILL TAKE A LOT OF TIME SO PLEASE KEEP CHECKING BACK! THESE ARE EXTREMELY RARE "MOLDS" USED TO MAKE VINTAGE MOVIE AD'S THE OLD FASHION WAY, AND ALMOST NEVER FOUND ANYWHERE!
***There are many items priced to "BUY IT NOW" in my e B a y store!!!!***
***To visit my store..... just knock on the door!***


* * * * * * * * * * * * * * * * * * * * * * * * * * * * * * * * * * * * * * * * * *
***I have been know to send FREE items when you buy from my e B a y store!!!!!!***
* * * * * * * * * * * * * * * * * * * * * * * * * * * * * * * * * *

---
PLEASE REMEMBER TO CHECK OUT MY OTHER AUTOGRAPHED ITEMS I HAVE UP FOR AUCTION THIS WEEK!! SAVE ON S&H ONLY $1 EXTRA FOR EACH ADDITIONAL FLAT ITEM WON!
---
---


I accept the following types of payment:

*** WE CAN ONLY ACCEPT MONEY ORDERS NON U.S.A. BUYERS MUST USE THE INTERNATIONAL TYPE!!!!***


(click link above for paypal account)





***US A      $5.95***
***WORLDWIDE      $9.95***


***WE COMBINE SHIPPING!*** 
***PLEASE ADD An additional $1.00 for EACH flat item won when auctions are combined!***
YOU MUST PAY FOR ALL YOUR ITEMS AT 1 TIME TO RECEIVE THIS DISCOUNT!!
***This item will be shipped FLAT sandwiched between cardboard
"FOR ULTIMATE PROTECTION" We pride ourselves in packaging your investment properly!***



AS PER e B a y  rules  YOUR BID IS A CONTRACT!!!
PLEASE Do  NOT bid on this item unless you intend on paying! If you are the winning bidder, you will enter into a legally binding contract to purchase this item. Failure to pay will result in a Non-  Paying Bidder Alert being filed and you will be the recipient of strike from e B a y.  (remember 3 strikes and you're out!)
If you are the winner of  this  item please pay within 10 days of auction ending to avoid the above process from being initiated! 
Please email me with any questions you may have before you bid!

Add to your "favorites" list.

  Quality Memorabilia brought to you by  







---
---
Use the FREE Counters 1 million sellers do - Andale!