Item Description
Product Description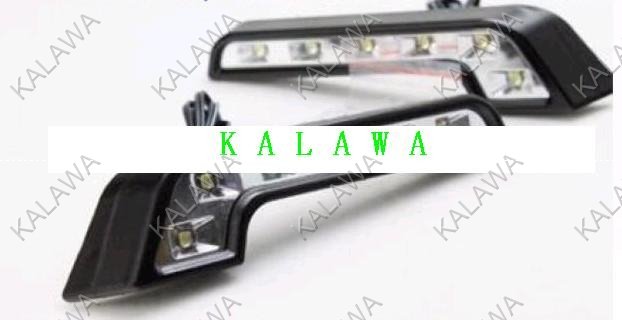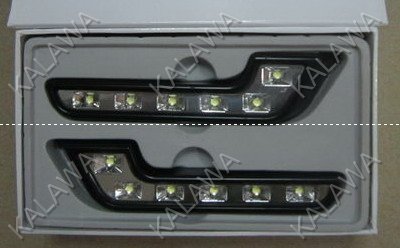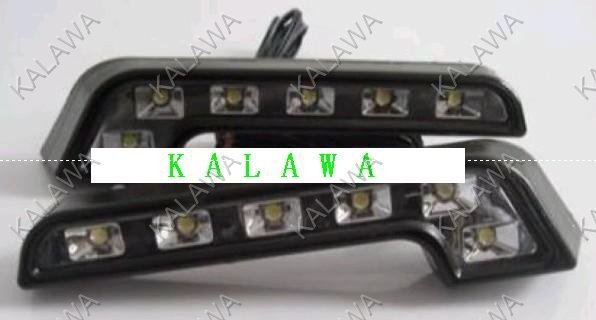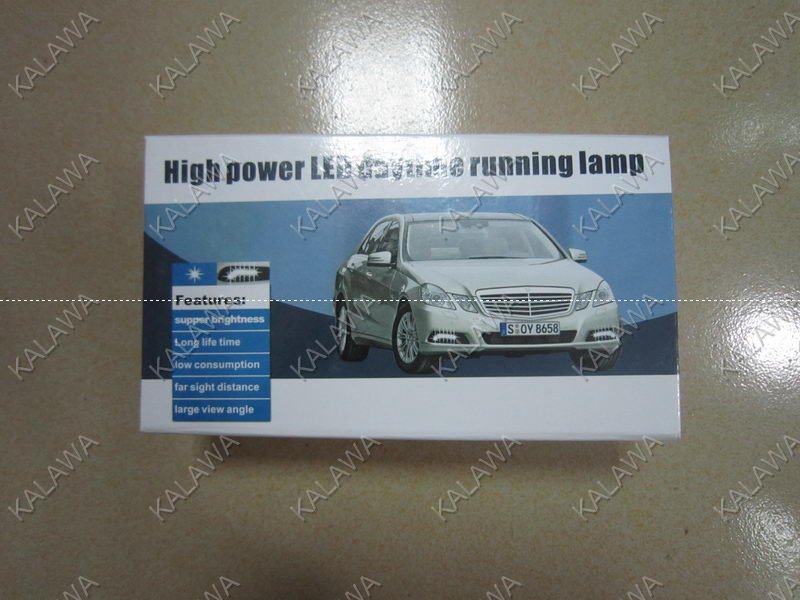 Daytime running lights are inspired by modern Mercedes Benz to give your car a VIP look. They can be used as
daytime lights, parking lights, fog lights, or even signal lights.
LED DRL are commonly adopted by the latest European cars makers such as Audi, Porches, Mercedes
Benz, etc.
Features:
1) Daytime Running Lights improve safety while driving. They allow your vehicle to be seen at a much
further distances. Greatly improves reaction time of oncoming vehicles.
2) Extremely long LED life and low power consumption.
3) Easy to install. These Daytime running lights come with lock nuts for easy mounting to the grille on
your car.
4) Meets International safety standard with E-Mark Certificate.
5) Enhance overall appearance with extra cool white beam (6000K~7000K) with modern Mercedes
Benz style
6) Waterproof for all road conditions.
8) Light weight design with lock nuts for universal fitment
Get them today and give your car a new VIP look.
Specification:
Dimension: 7" L x 1.5" W
6 x high-power SMD LED bulbs per lamp
Voltage: 11V-13.5V
Current: 0.3A-0.4A
Power Consumption: 1.8W-3W
Color Temperature: 6,000K-7,000K
Power: 0.5W Per LED
Brightness: 50-70 Lumen
Black housing with chrome finishes
Package:
1 Pair (2 Pieces) of LED DRL bars
Including all necessary screws / washers
Introduction manual included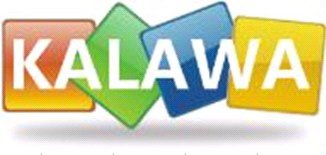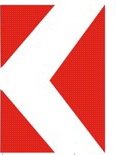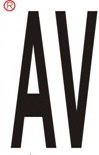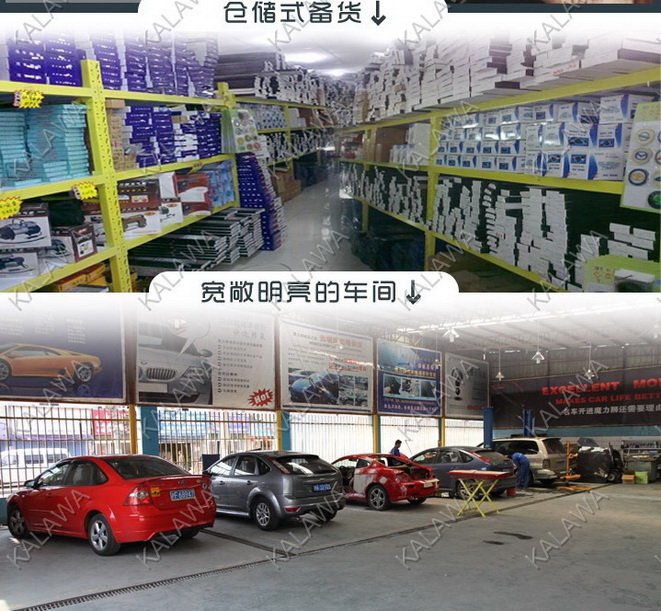 If you plus this item, we can sell you at just USD1/piece.
Any quantities you can add. FREESHIPPING.
Packaging Details
Unit Type:

piece
Package Weight:

1.0kg
Package Size:

20cm x 10cm x 10cm