Item Description
HairCandyBoutique is a division of RonisBowTique LLC
& offers a HUGE selection of grosgrain ribbon, and boutique items.
Not all of our items are listed on eBay,
most of it listed on our website,
  click here to find out my website address .
The prices are much better as there is no mark up to pay for the extra eBay fees.
HairCandy Boutique a division of  RonisBowTique is offering her
Master Course
 Hair Bow Instructions Coupon
By purchasing this coupon you I will send the eBook  (what is an ebook? Click here to find out.) via email immediately upon receipt of payment
this is a PDF file- and can easily be opened on most computers
Why wait when you can start immediately!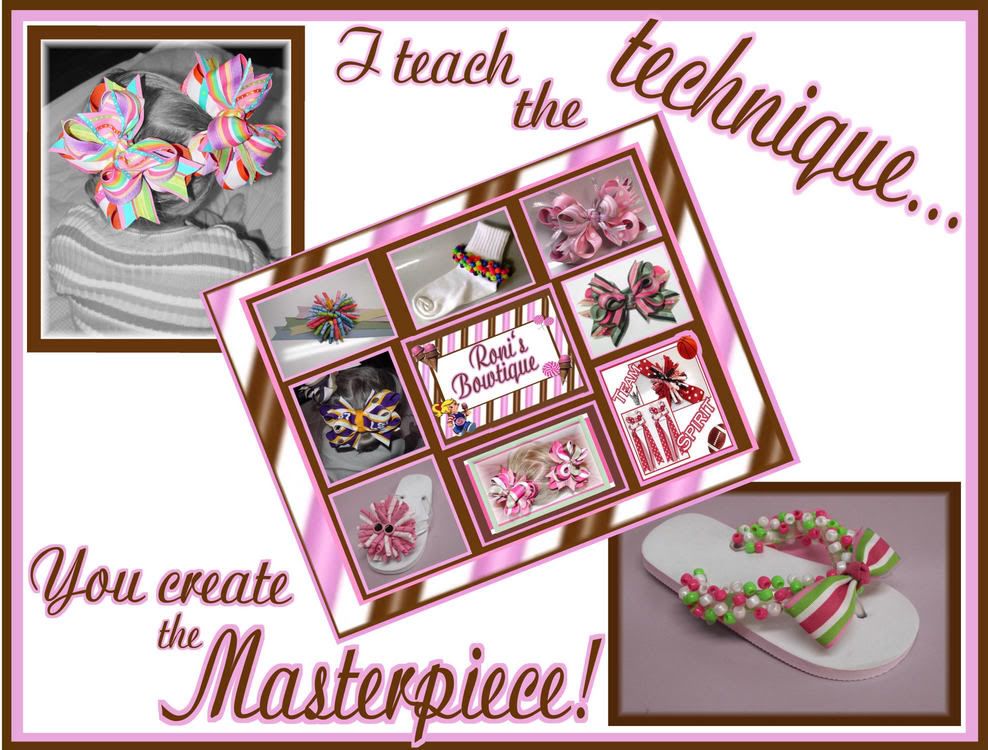 This comes with the instructions for everything shown in this auction listing!  VIA EMAIL
PLEASE DO NOT BE FOOLED BY MY IMMITATORS!
I have sold 1000's of my instructions!!! on many different sites! Some have even gone as far as copying my ebay adcopy and changed a few words here and there! Those are the ones who purchased my instructions and now want to teach you MY techniques...
RonisBowTique is fastly becoming known worldwide for its extremely great quality products as well as
"Service after the Sale". RonisBowTique is also well known for its unique ideas & techniques and is becoming one of the most trusted names on eBay and in the industry.
RonisBowTique Products can now Be found globally,
in Boutiques as well as online shops.
RonisBowTique is a highly successful brick and mortar store in Basile, La.
Now you can find out my secrets on how to Become "One of the Best" in this industry!
1. Roni's First Title - "How to Make Classic Boutique Hair Bows? (Basic Techniques)
2. Roni's Second Title - "How to Create your own ribbon" (Basic Techniques)
3. Roni's Third Title - "Roni's Original Stitches Technique" (advanced)
4. Roni's Fourth Title - "How to make Character Bows". Dog, Frog, Duck, Poodle, etc (Advanced Techniques)
5. Roni's Fifth Title - "How to make Bow Ties" (Basic Techniques)
6. Roni's Sixth Title - "The Starburst Bow"(Advanced Techniques)
7. Roni's Seventh Title - "Loopy Bows" (Advanced Techniques)
8. Roni's Eighth Title - "How to Make Cheer Bows" (Basic)
9. Roni's Ninth Title - "How to make Korker Ribbon" (Basic Techniques)
10. Roni's Tenth Title - "How to Layer and Stack your Hair Bows By a Pro" (Basic to Advanced Techniques)
12. Roni's Twelfth Title - "How to Make Baby Bows Barrettes Clips" (Basic Techniques)
13. Roni's Thirteenth Title - "How to Make a Beaded Lady Bug Barrette" (Advanced Techniques)
14. Roni's Fourteenth Title - "How to Make Bubble Loop Bows" (Advanced Techniques)
15. Roni's Fifteenth Title - "How to Add Shanked Buttons and Flatback Resins to your Hair Bows" (Basic techniques)
16. Roni's Sixteenth Title - "How to Make Beaded Barrettes" (Advanced Techniques)
17. Roni's Seventeenth Title - "How to Embellish & Decorate your own Flip-Flops"
18. Roni's Eighteenth Title - "How to Make Beaded Socks"
19. Roni's Nineteenth Title - "How to Fold 1 Ribbon 8 Different Ways" (Advanced Technique)
20. Roni's Twentieth Title - "New Bow Maker Techniques"
21. Roni's Twenty-First Title - Roni's "A- Sinch Pinch Clips"
22. Roni's Twenty-Second and Most Popular Title - How to Have a successful eBay hair Bow Business-
eBay - eBow - eBiz! ?
Video Technique Now Included:
Access to RonisBowTique? Private Chat Group with 100's of Talented Members. Receive Updates; get new ideas, Business tips, tips on where to find supplies, insider tips, and to talk with 100's of others about techniques, tricks and tips! (See Below for more details).
And get included on group Ribbon buys from MY wholesale sources! 
Roni's VIDEO Library --- excellent for those who like to see the steps in motion. 
- - - - - - - - - - - - - - - - -
I Reveal the Secrets other Bow makers do NOT want you to know, & my Simple Steps on
How To Create
Professional Boutique Hair Bows!
PLUS
GET INSTANT ACCESS TO MY VIDEO LIBRARY!

24 Jam Packed Chapters
Why waste your money on other instructions claiming they can teach you how to make over 100 bows, when the pictures are scarce and blurry!
OVER 800 FULL COLOR - CLOSE UP IMAGES
Here are a few samples of some of my creations!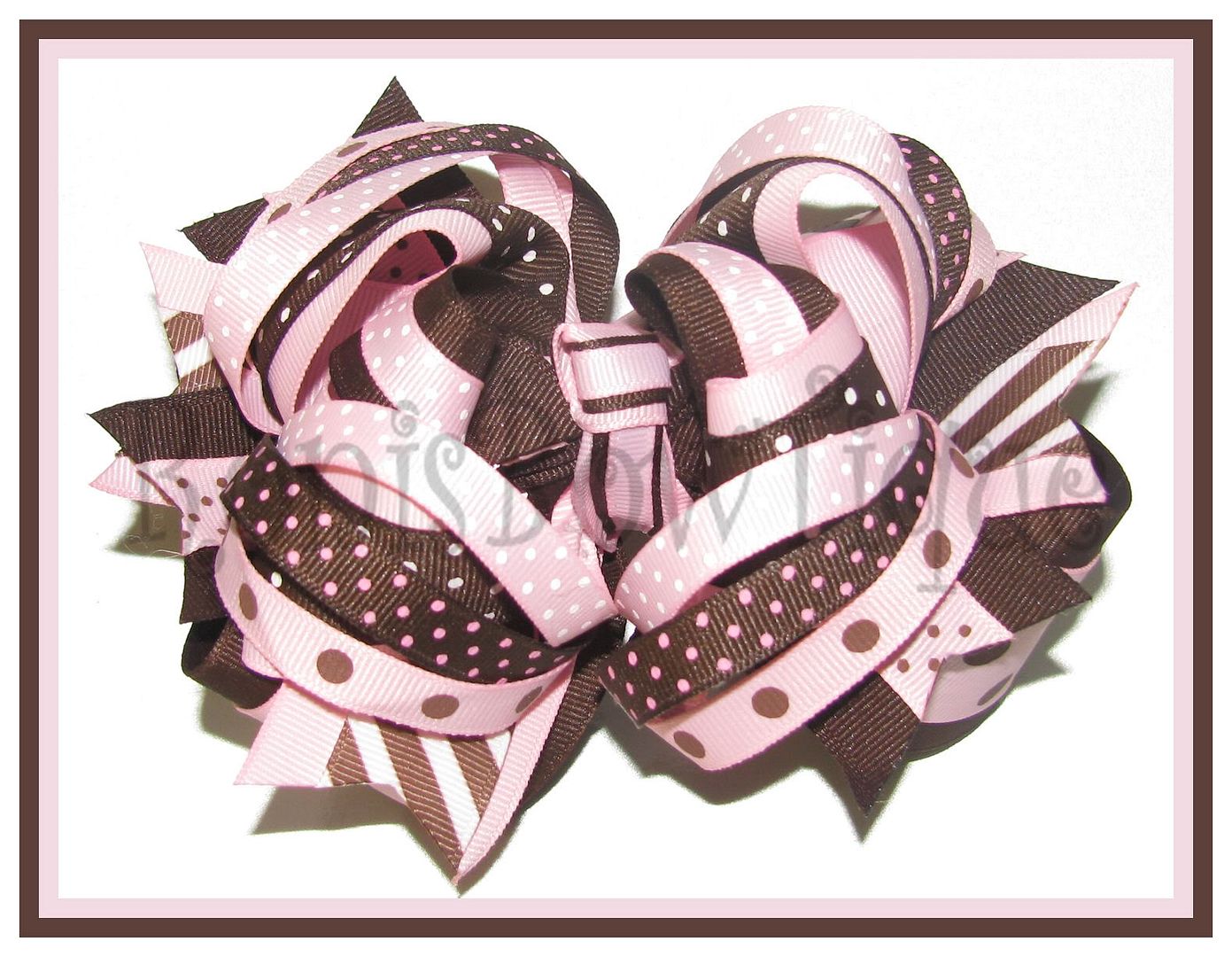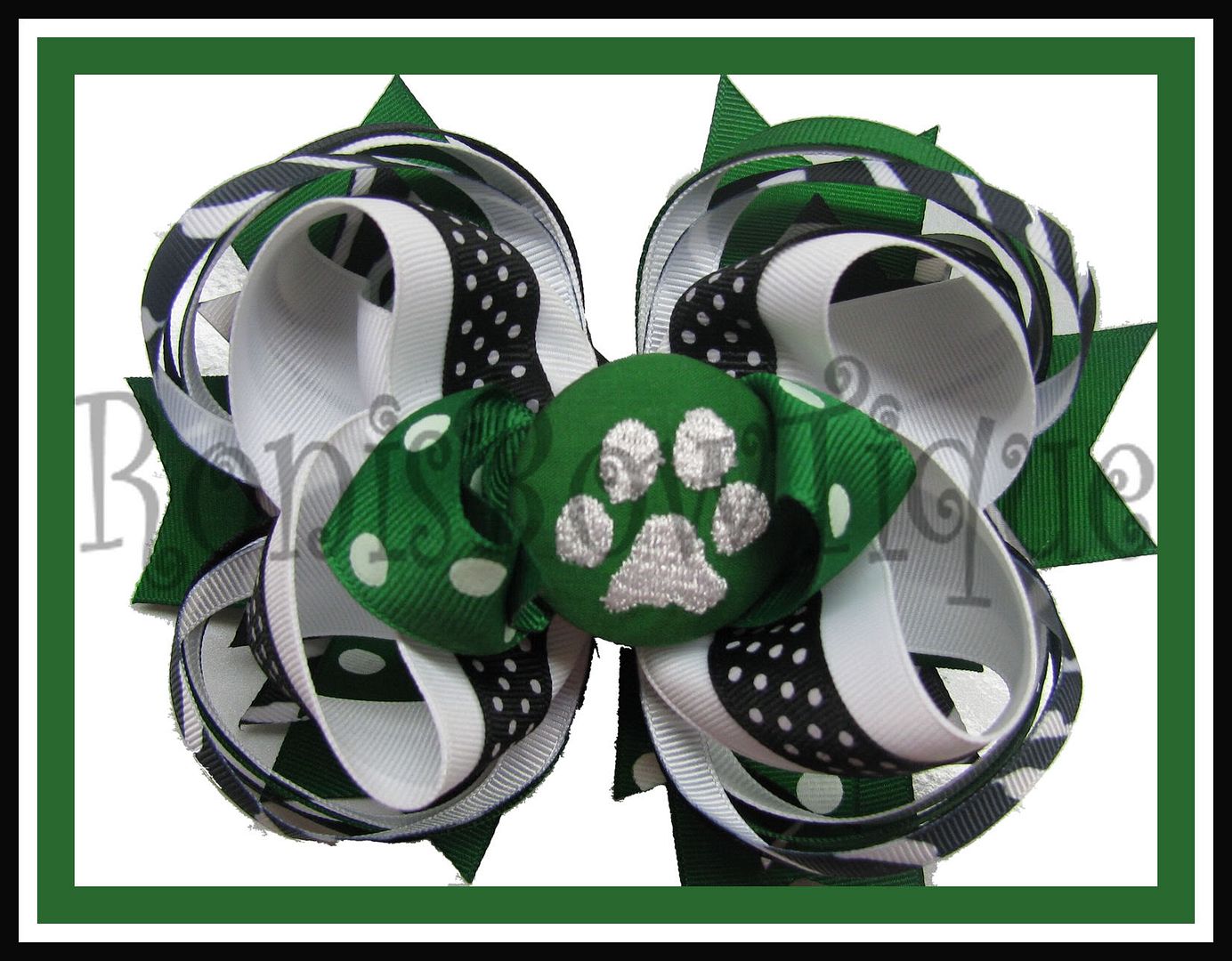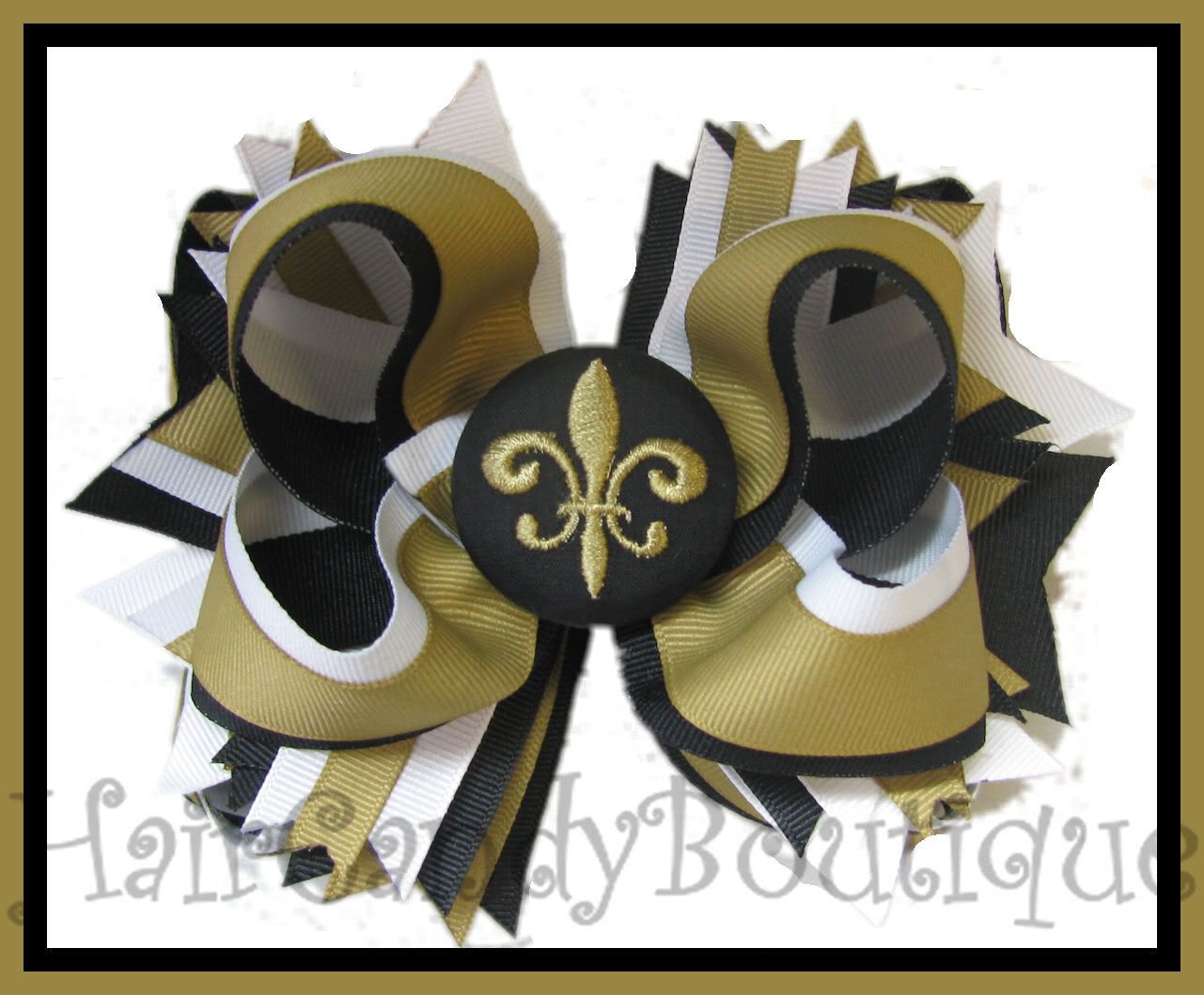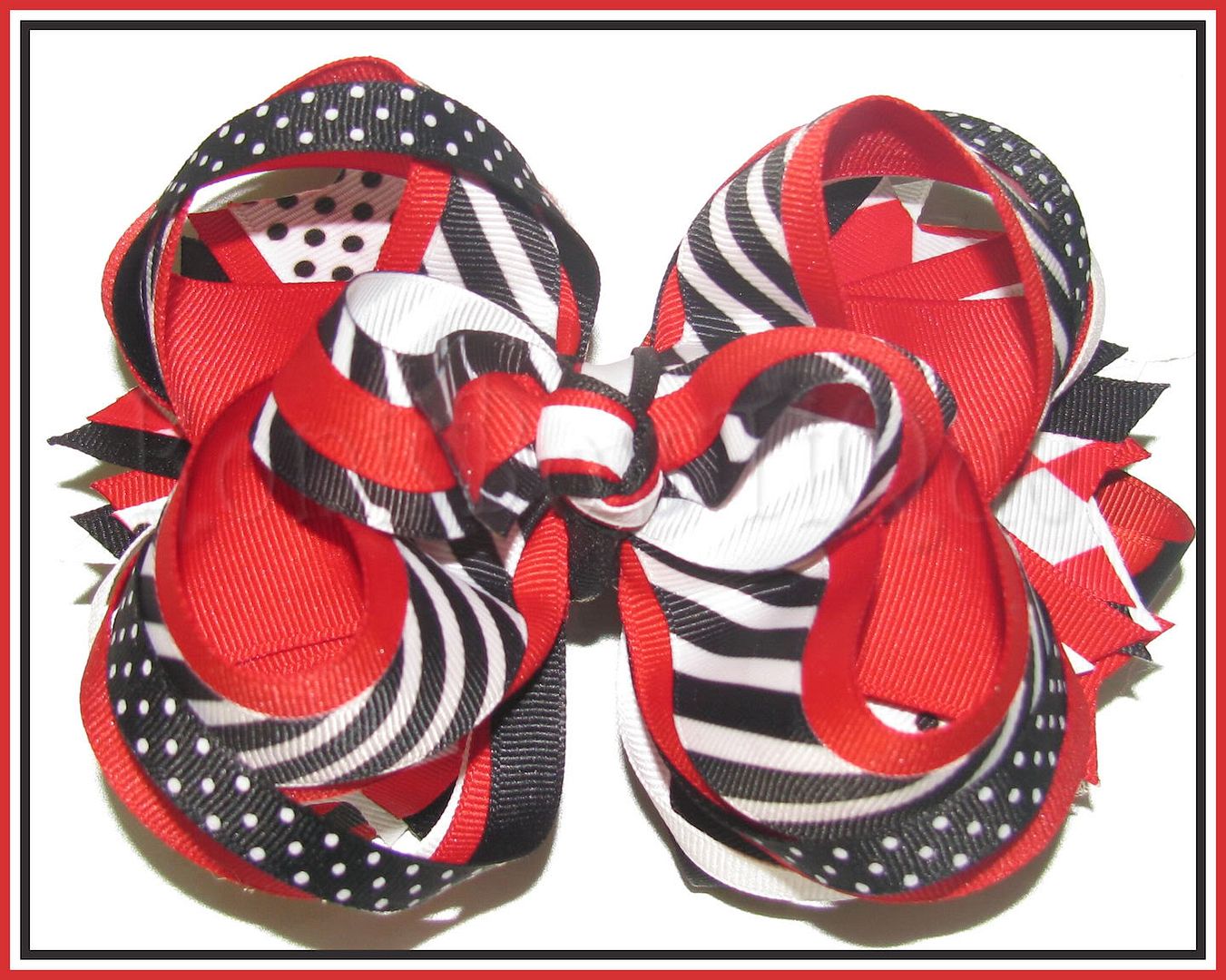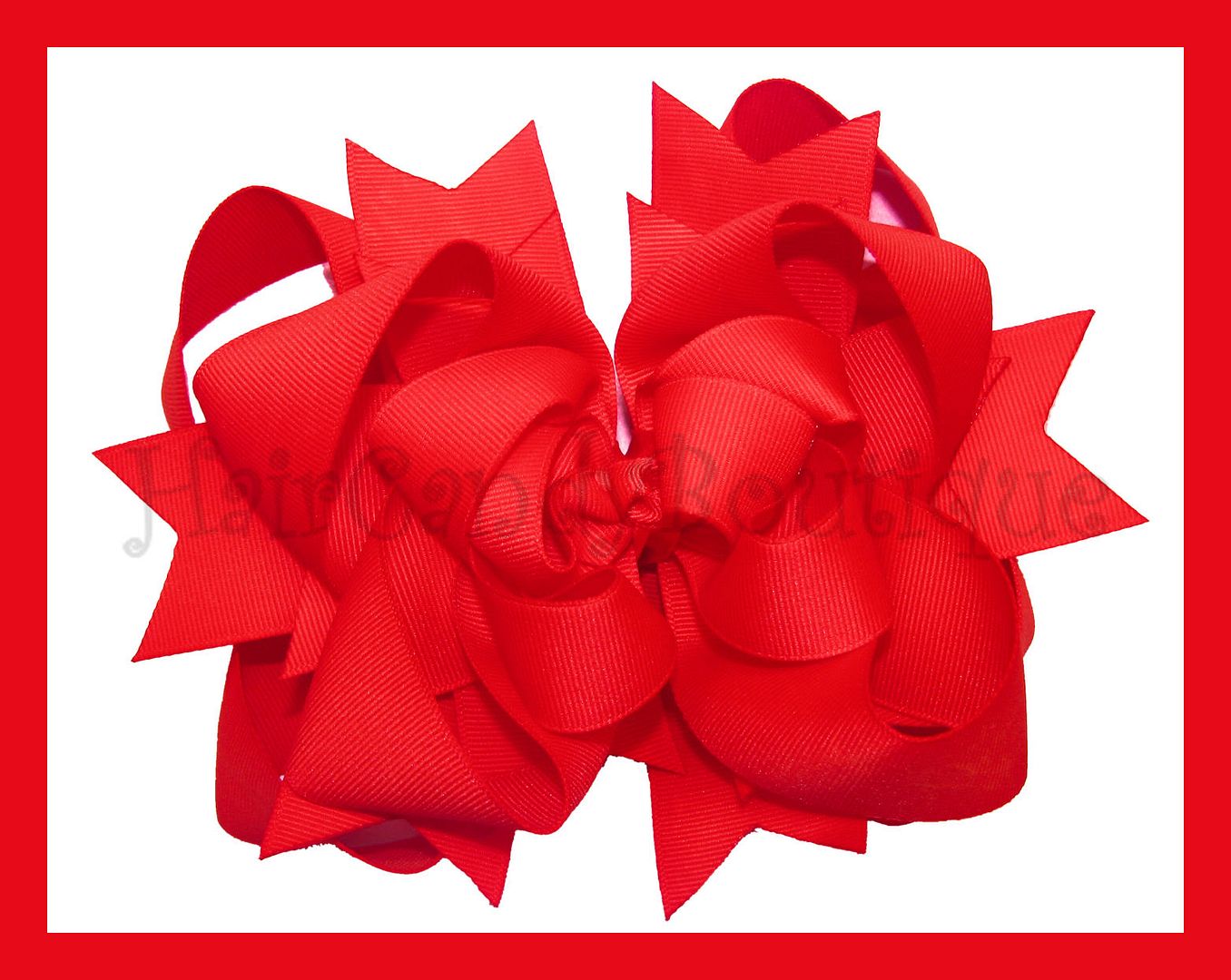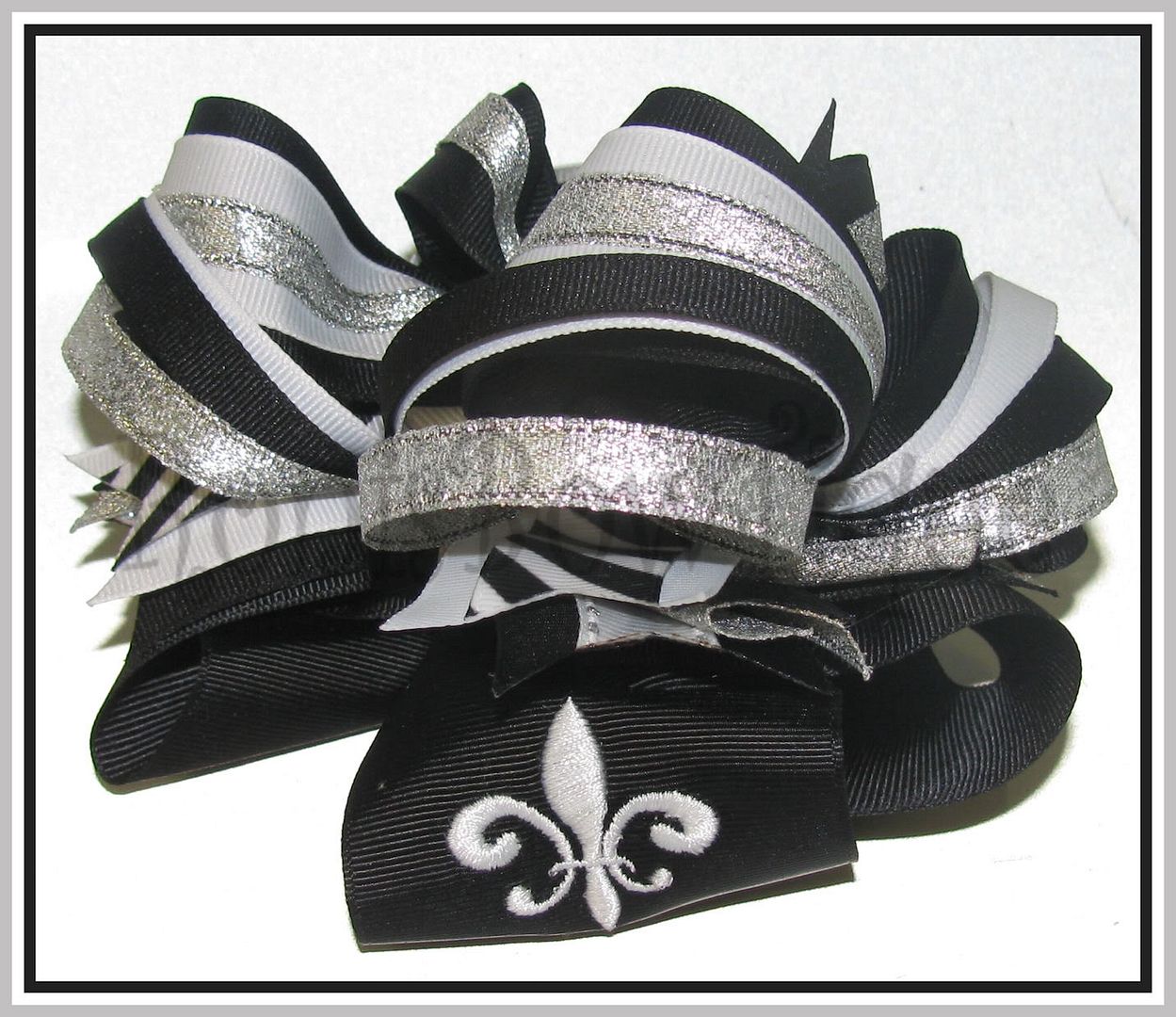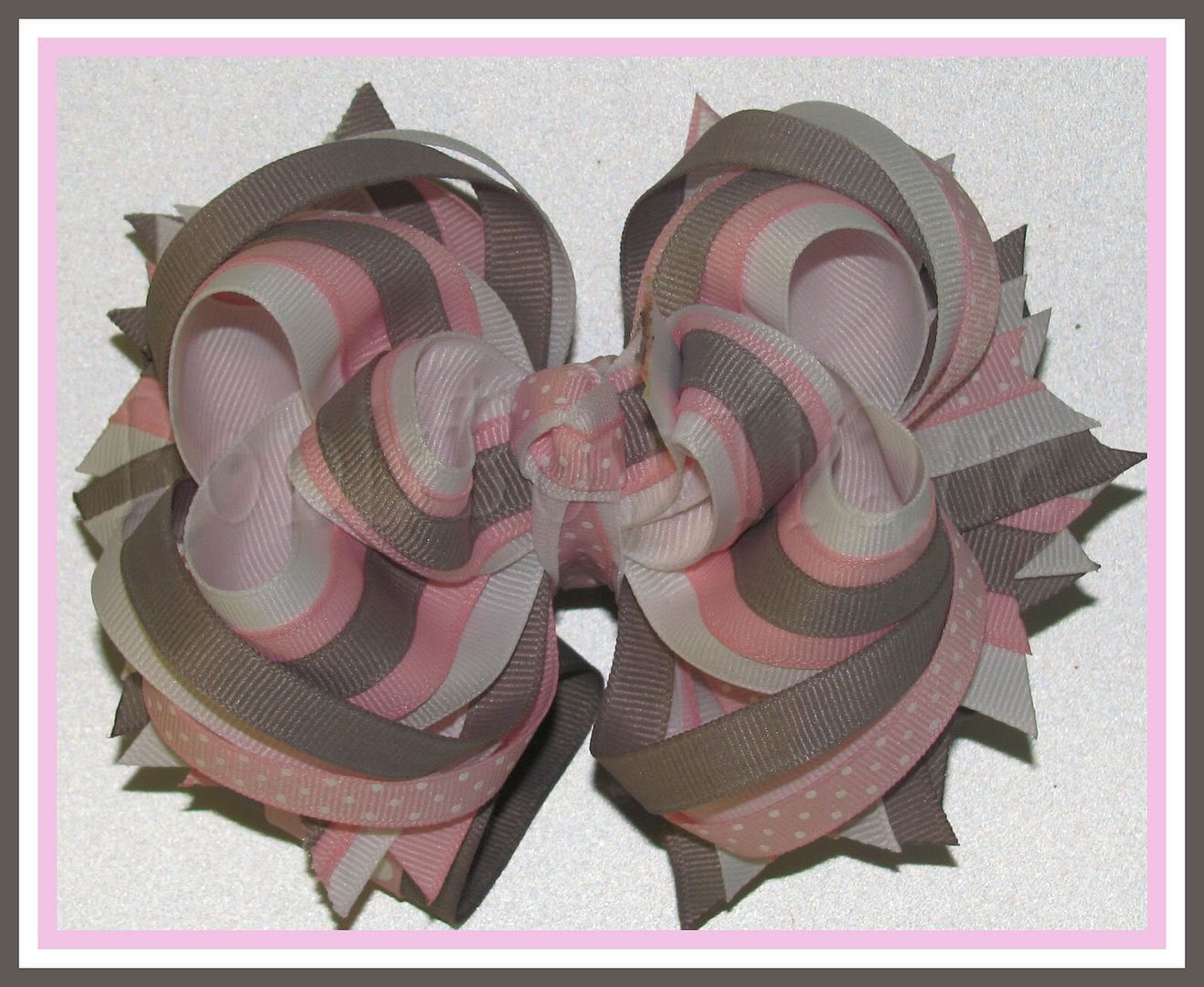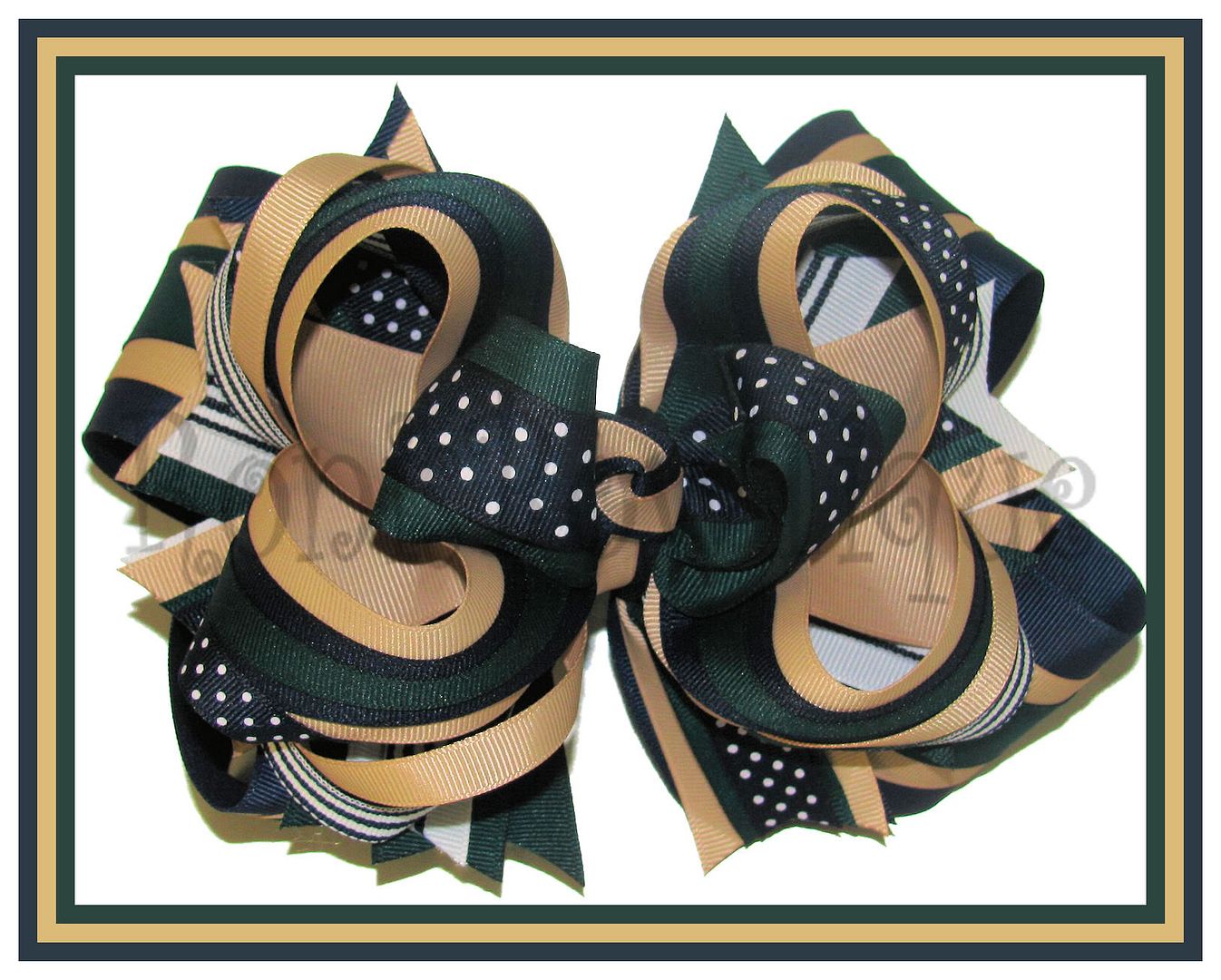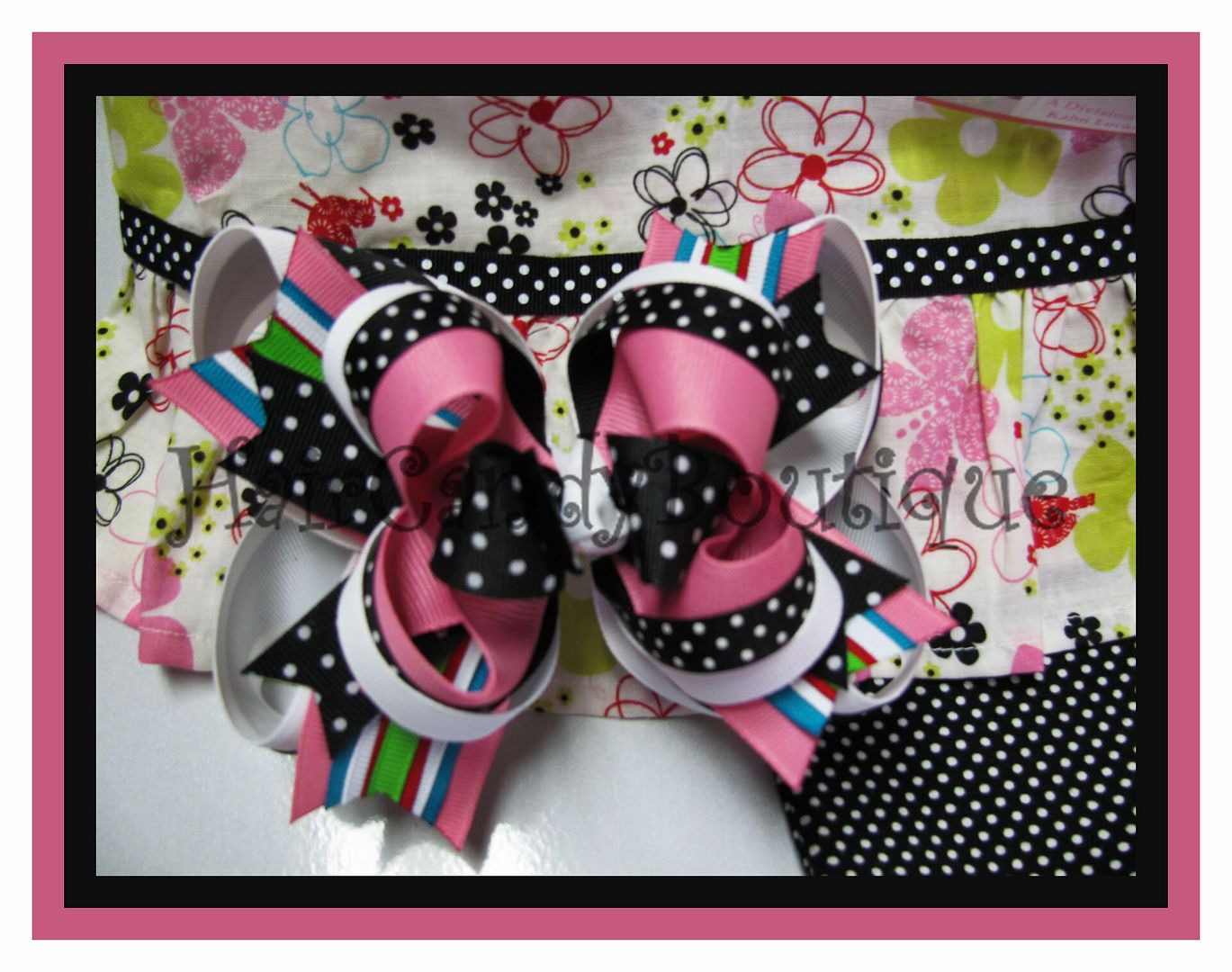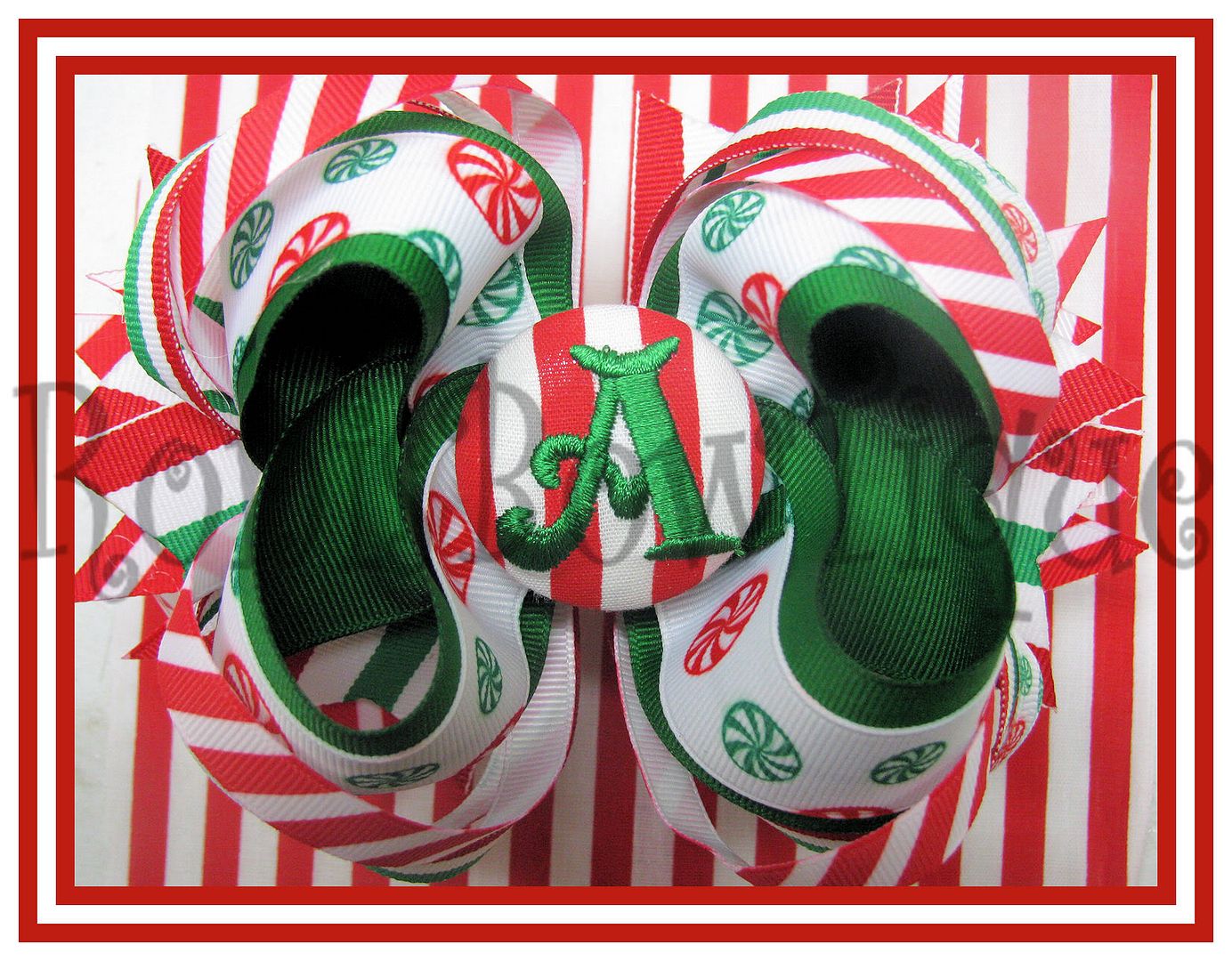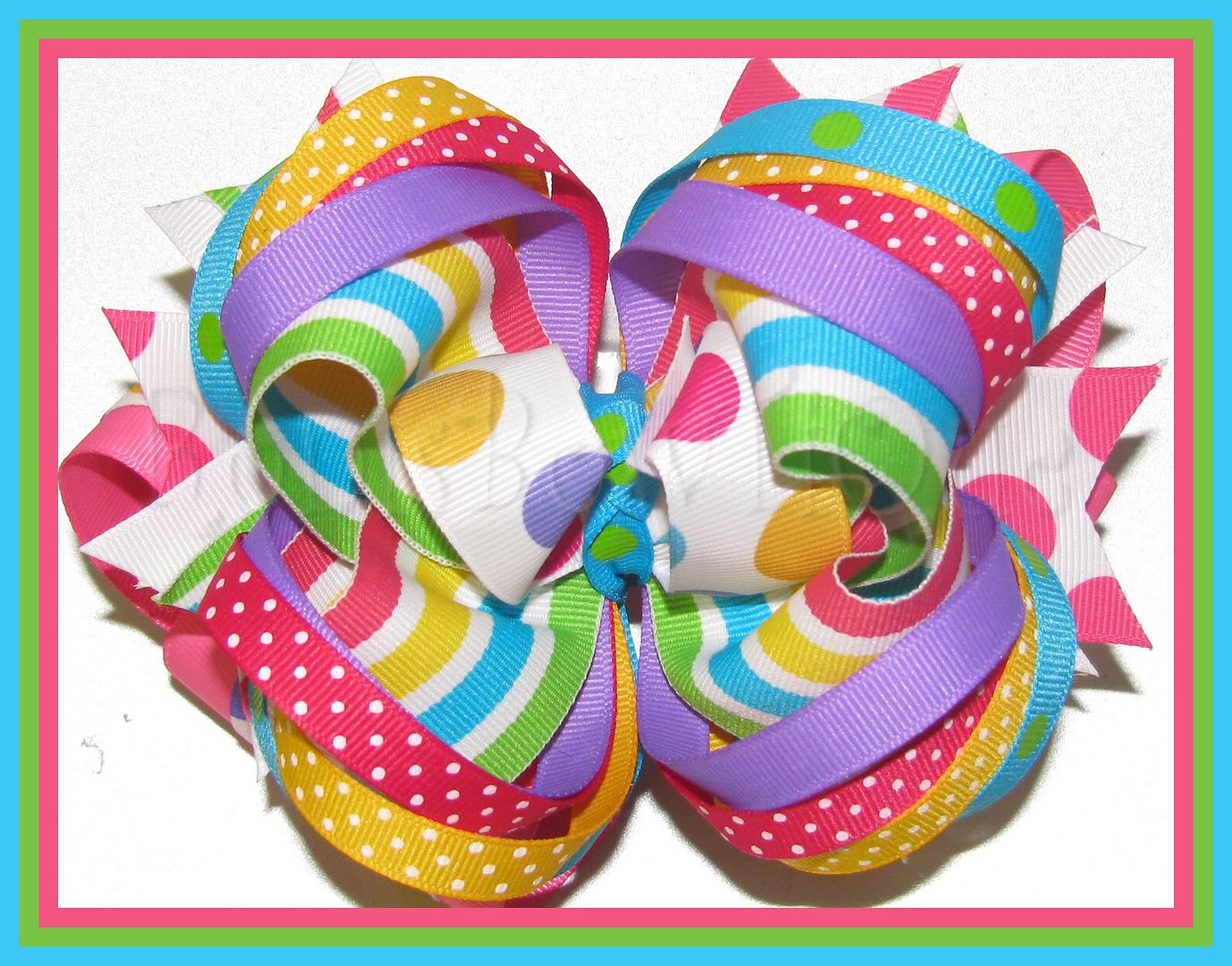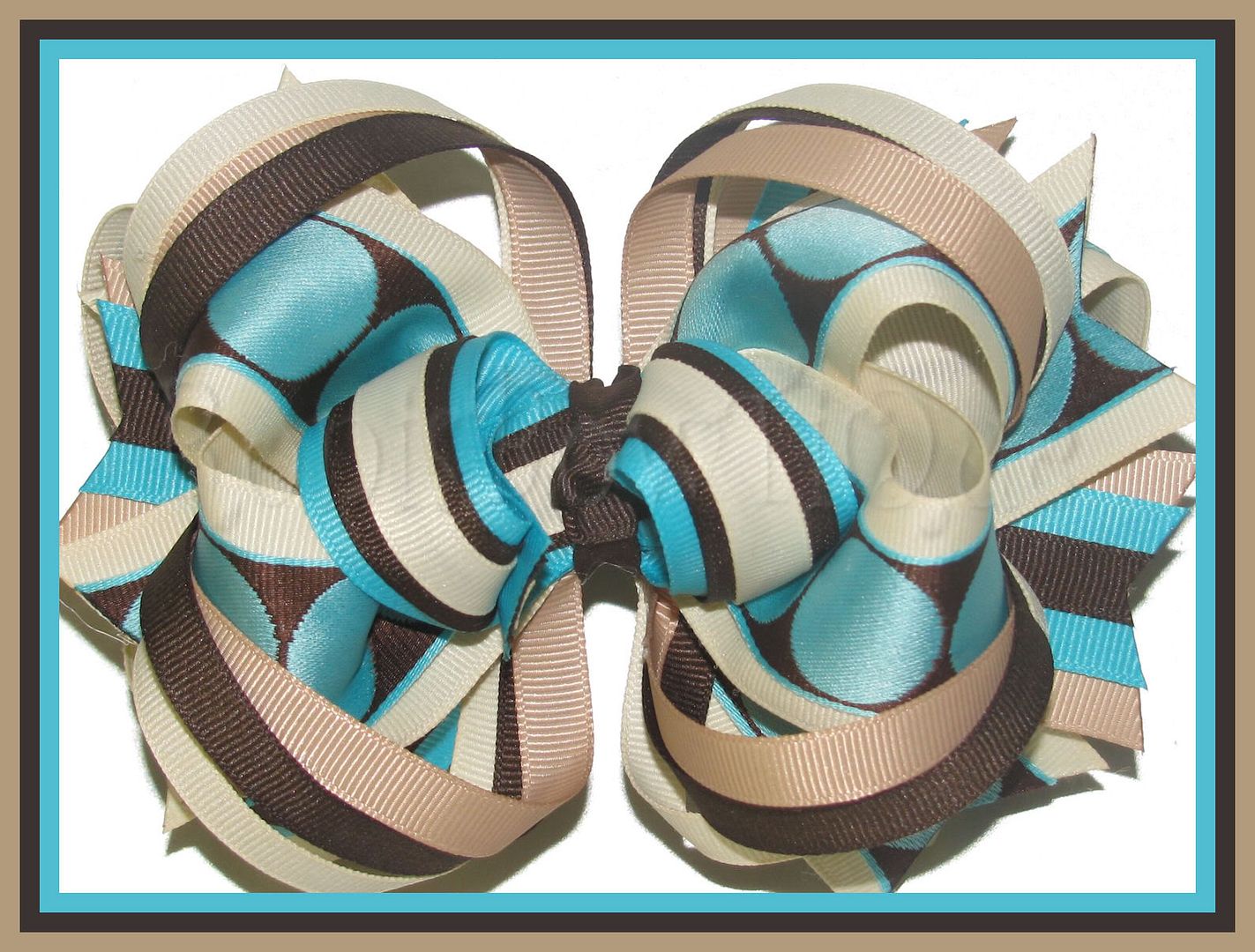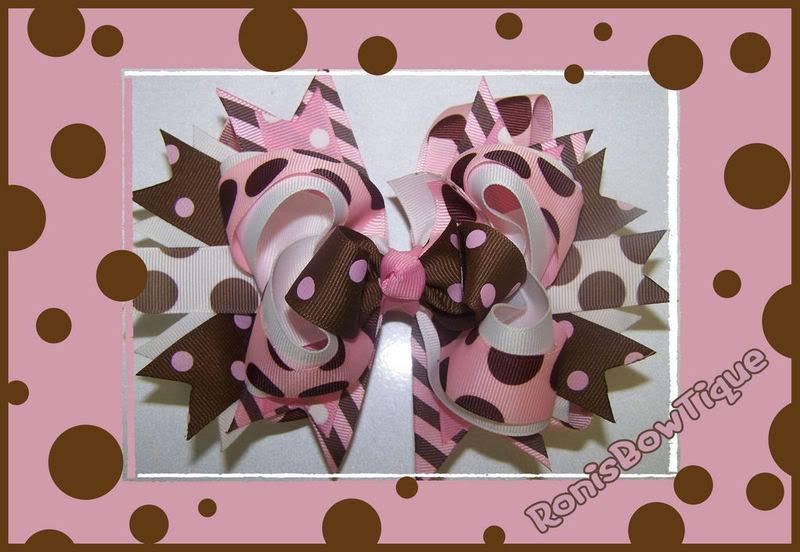 The following is what you will learn if you purchase Roni's Instructions:
Woven Headband Video Techniques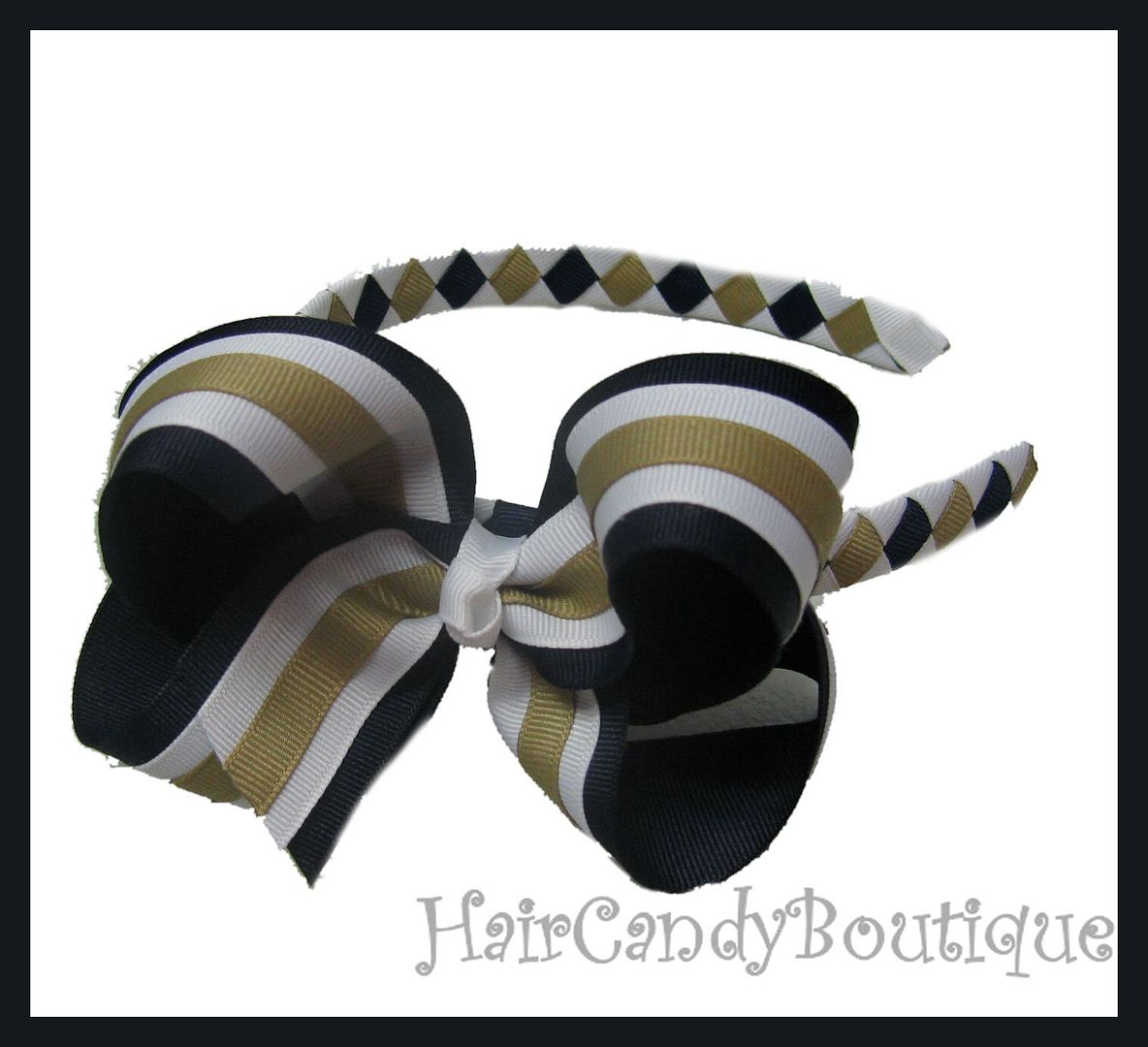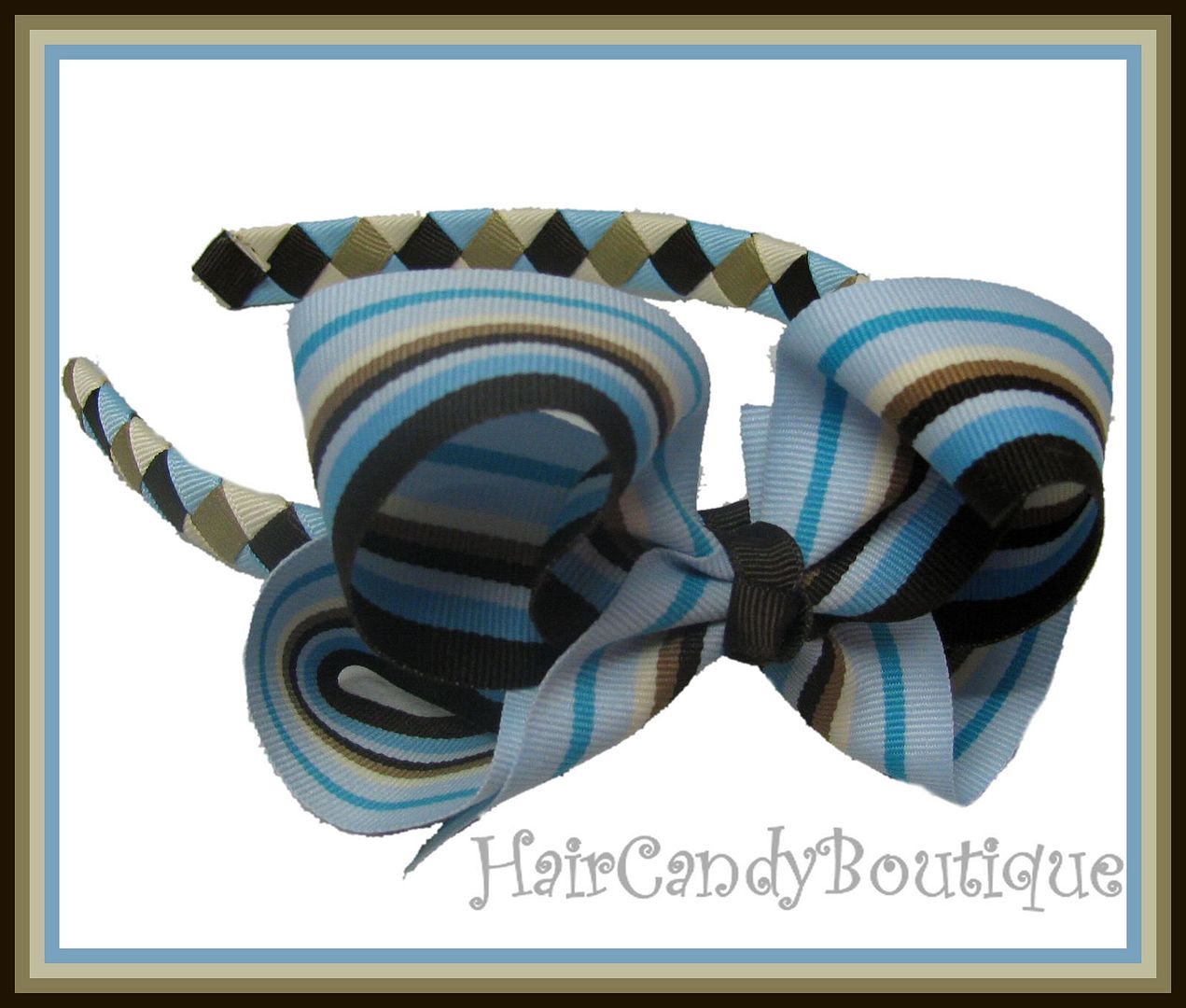 Starburst Flower Bows
Classic Hair bows!


Wooden Hair Bow Maker Technique included for this wonderful Pageant Style Hair Bow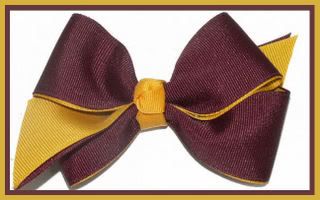 Create your own Ribbon technique! Great for layering and stacking!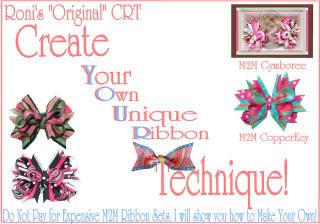 RONI's " ORIGINAL" technique created By me!
Stitches
also another Unique Technique created by me!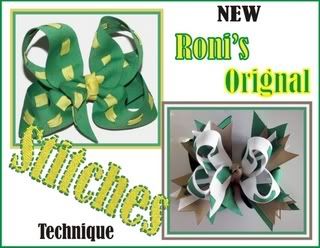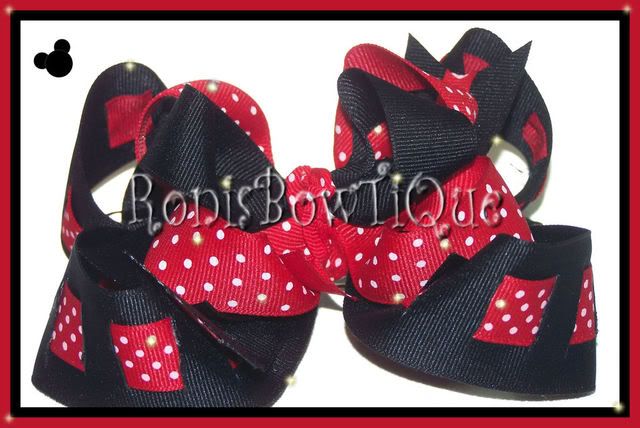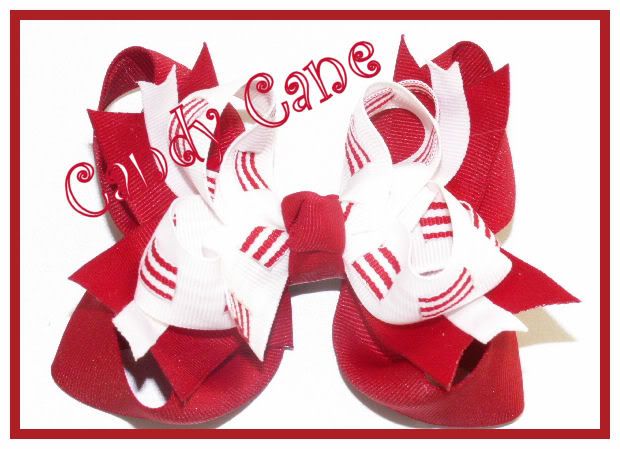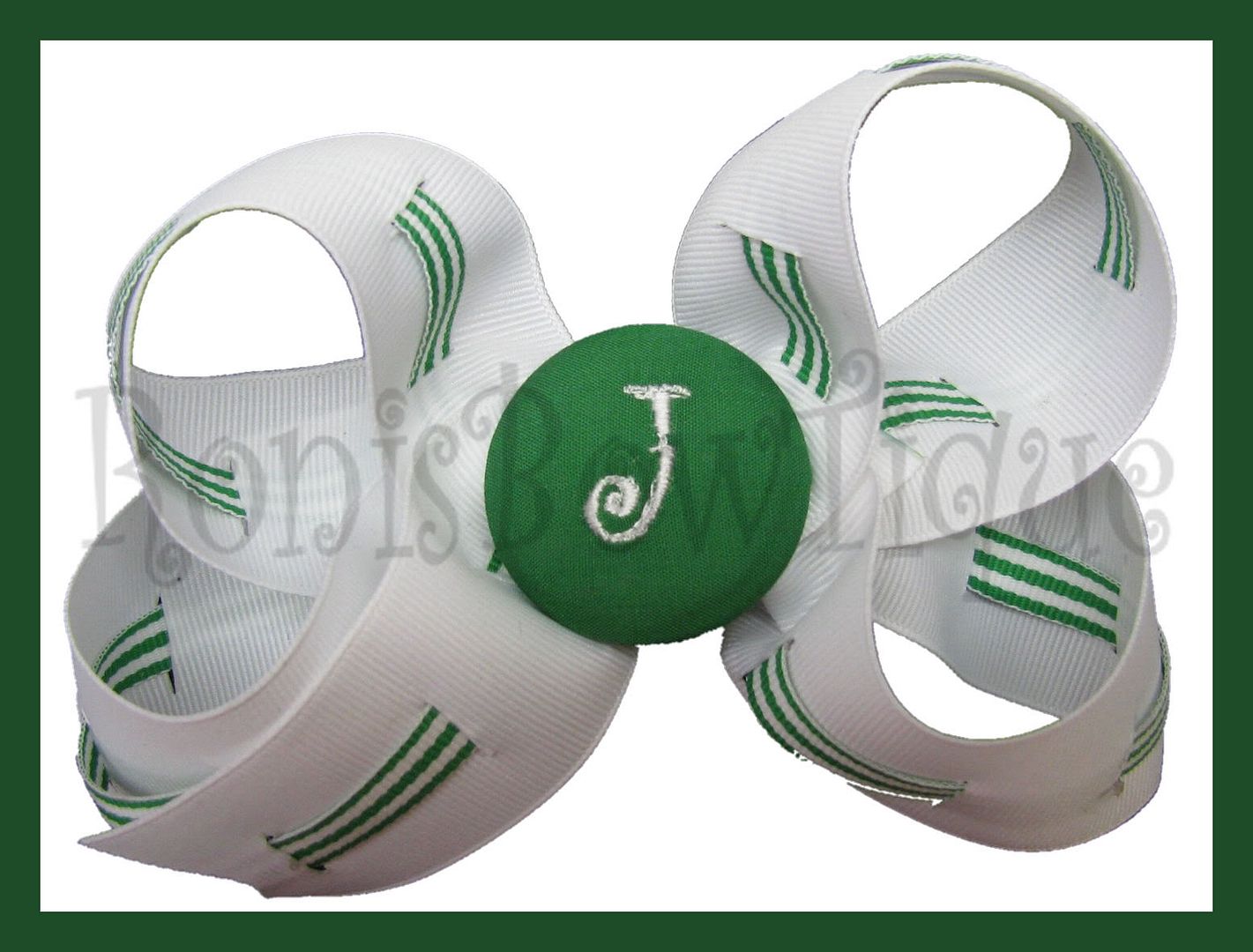 The wonderful LOOPY LOOP hair Bow technique.
Absolutely wonderful CHEER Bows!

How to make Korker Bows & Shoe Pom Poms!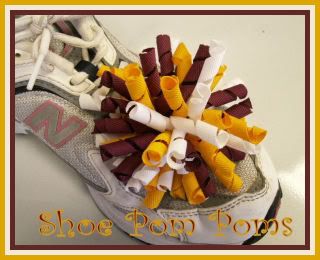 EASY Layering and Stacking techniques!


Layered Baby Clips!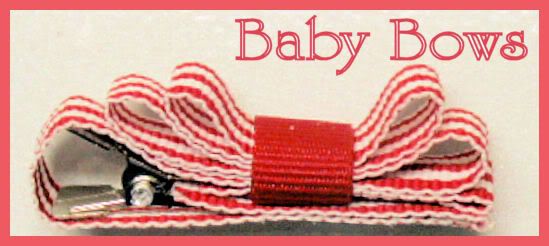 Classic Bubble Bows!

Easy Stretchy
Interchangeable Baby Headbands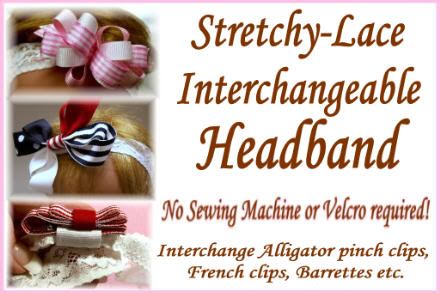 The Bow Tie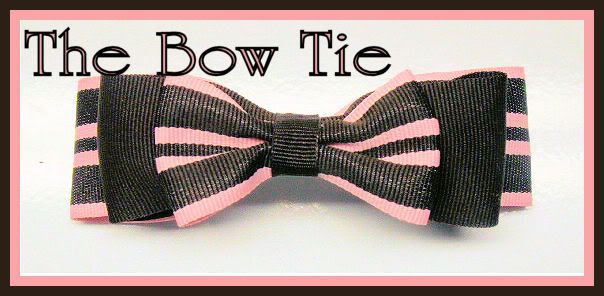 Learn how to make your favorite
  Made 2 Match  Gymboree Hair Bows!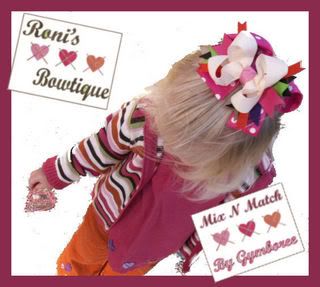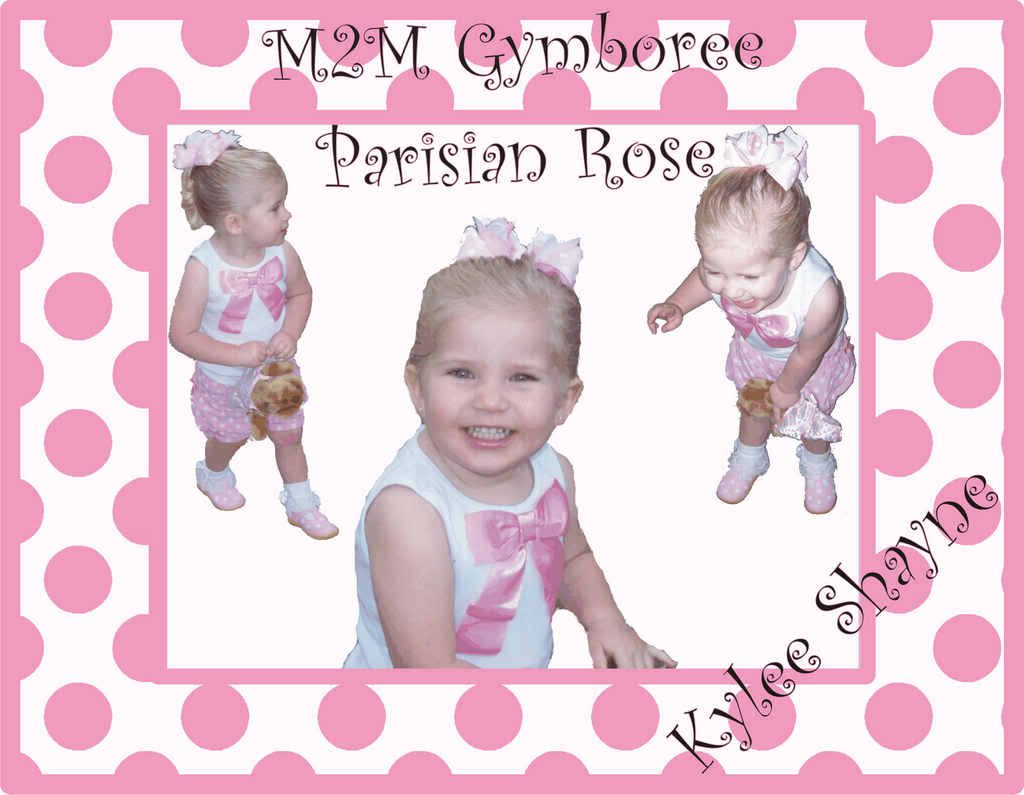 Spikes & Stacking!

How to add the "Bow Candy" embellishments
w or w/o shanks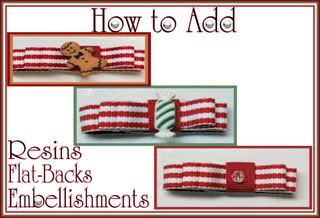 Easy Beaded Barrettes!
How to Make those wonderful Flip Flops!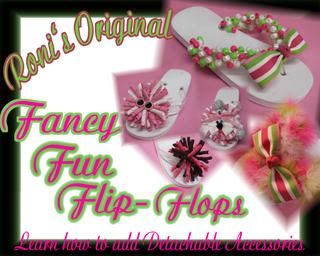 Beaded Socks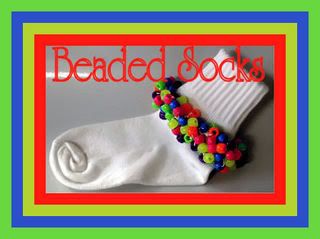 Yes! 8 Ways to fold on ribbon!
Great Bow Toppers!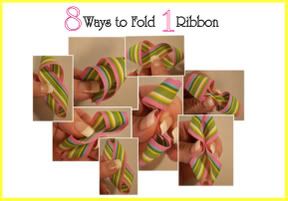 Roni's Wooden Bow Maker "technique "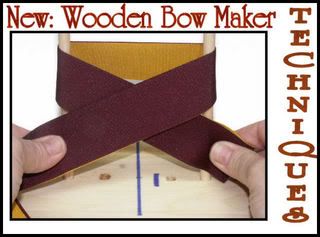 Character Bows! Character and Animal Bows and Clips! AKA Ribbon Sculptures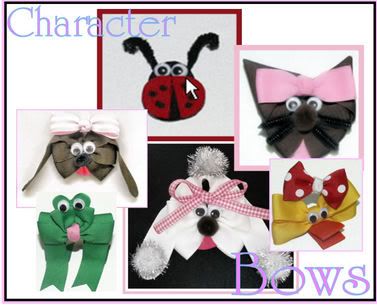 Headband Scarf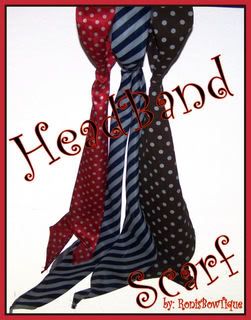 Fabric Covered Headbands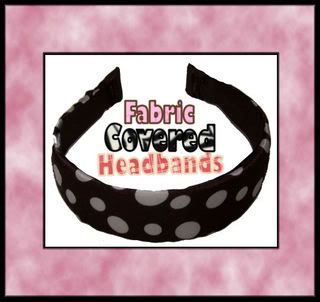 Sew & No Sew Techniques Included.. Free Template too!
You will also get ALL of the following bonuses....
Bonus #1: Chat Group Access
Exclusive Access to Roni's Private Chat Group!
Join in our group ribbon buys from my wholesale sources!
Come join
&
Get great gifts and even greater ideas!
You can get updates, ideas and suggestions.
You can share your creations or just ask questions.
Make friends with people who have a common interest.
Get my money saving insider tips!
 Private: Yahoo group: RonisBowTique: Purchase Required
Public: Yahoo Group: RonisWholesaleRibbonBuys: No Purchase Required
just search yahoo groups for RonisWholesaleRibbonBuys
Come Be a part of a really great, fun, & happy, group!
Live, Laugh, Love & Share.
Make Life Time Friends
Bonus #2: Video Library!
Get instant access my online video library!
Great Video Clips to watch my techniques in MOTION!
Watch them over and over!
You do not have to wait until the DVD arrives, you can start IMMEDIATELY!!!!
Bonus #3: Updates
Unlimited Updated Forever!
You will get every update that I make to my hair Bow instructions.
FOREVER!
I have already made 26 updates to this Book!
More Coming Soon
You will get All of these as they are released!!
  More of what you will receive!