Item Description


     SLICE DICE
                          DVD VIDEO INSTRUCTION!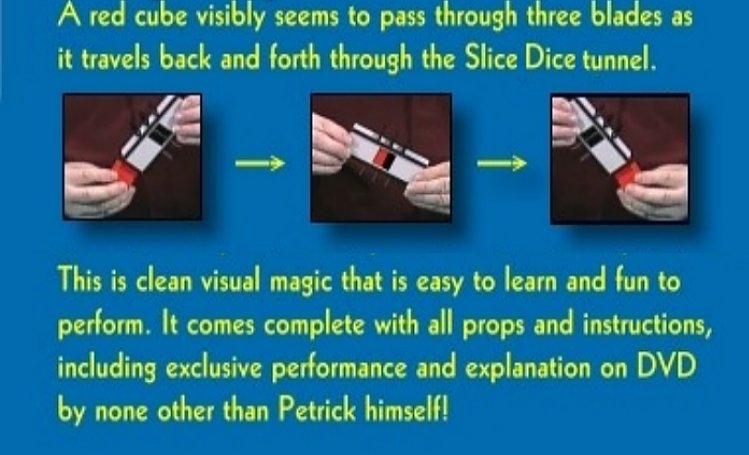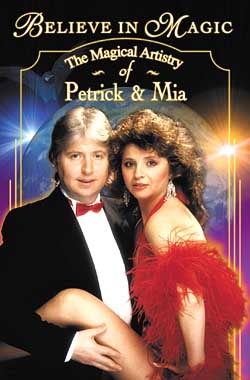 Beatifull Deluxe Magic Props from the world famous Petrick & Mia
Sealed in packing with DVD video instructions(+printed english instructions)
All props can be 
EXAMINED!!
BRAND NEW FACTORY SEALED! English written instructions + DVD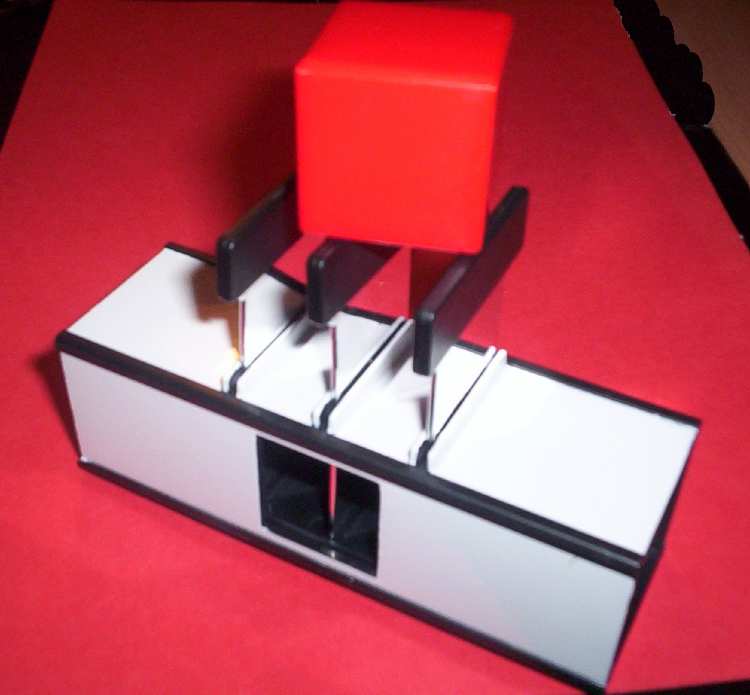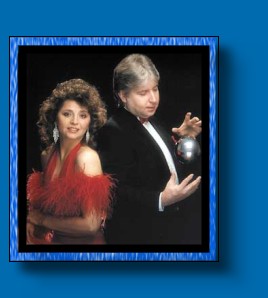 Same "Style" as a typical  TENYO Magic trick
BONUS: A FREE TRICK is INCLUDED with EVERY SHIPMENT!





Shipping price
INCLUDES
: 1. Class Airmail +
FULL INSURANCE!
handling & packing (bubble envelope) + 1 FREE Surprice trick :-)   
Delivery time: Europe 2-5 days Worldwide 4-7 days

Insurance INCLUDED = YOUR BUSINESS HERE 100% SAFE! :-) 
SAVE MONEY ON SHIPPING! 2 or more items are combined -  See all items for sale HERE: 


I have a  variety of BRAND NEW Magic Tricks:
Close Up C o m e d y Stage Fire & Flowers
Including   DISCONTINUED  items from:
&   Tricks Co.  
Rare Magic from Japan
®  = Hear about NEW items and receive huge DISCOUNTS! :-)

See all  Magic Tricks & Illusions on eBay  
HERE:



© PHOTOS & DESCRIPTION ARE COPYRIGHT PROTECTED - UNAUTHORIZED USE IS STRICTLY PROHIBITED  ©