Item Description
NO MONTHLY FEE MEDICAL ALERT SYSTEM
(Canada shipping available)
** TRY IT FOR 60 DAYS ** 60 DAY RETURN POLICY
RADIO SHACK DOESN'T CARRY THIS ANY LONGER,
BUT WE DO ~!
---

---
Personal Assistance Emergency Phone Dialer
NO MONTHLY FEE !
INCLUDED:
Alert Dialer Unit
Wireless Heart Pendant (battery included)
Telephone Cord
Telephone Line Splitter - Only Use One Phone Jack
Battery Backup - 9v Battery Included
3 Warning Stickers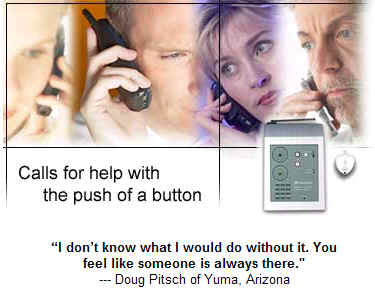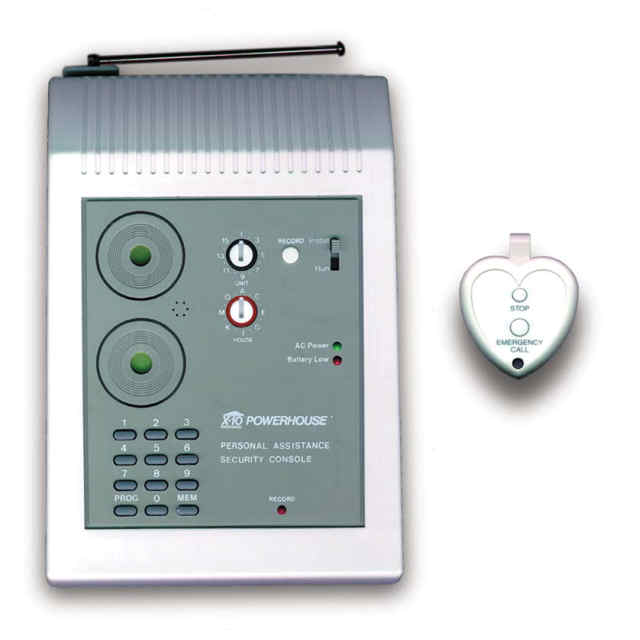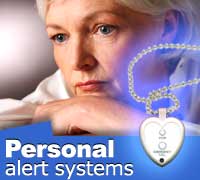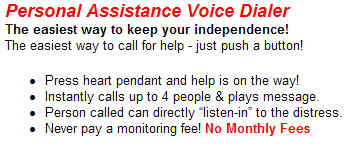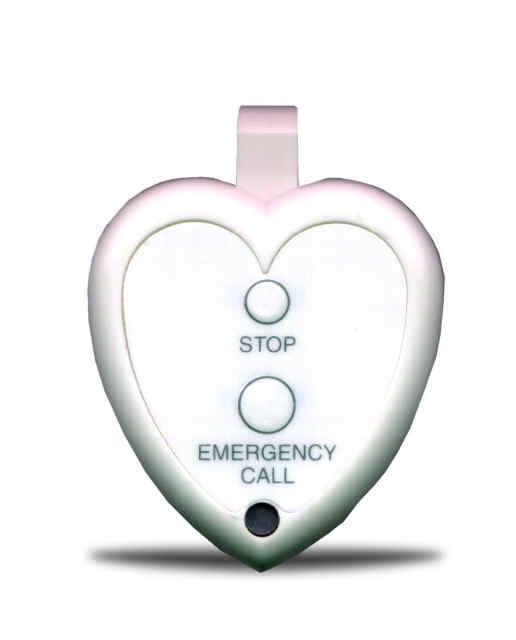 Included with the Personal Assistance Emergency Phone Dialer is (1) Heart Pendant. Simply push the Emergency Call button, holding it down for 4 seconds. It will send a RF (radio frequency) signal to the main console, which will trigger an alarm and call your 4 numbers in order for emergency help.
Personal Assistance Emergency Phone Dialer- System Features

Personal Monitoring - the system calls family and friends or 911 instead of a monitoring company
Save money - system works right out of the box with no monthly fees to work
No wiring or installation fees - set it up yourself with ease
Wireless one-touch help - heart-shaped remote can be worn around your neck
Loud  Siren Alarm - so neighbors will be alerted when help is needed (we also have alerts with no Loud Siren Alarm)
Check out my !

CONVENIENCE
There are no contracts to sign or monthly fees to pay; once you buy it you own it with nothing more to pay to operate it. The system is very easy to set up yourself and doesn't require any installation, only a power outlet and a phone jack. And, when your system is up and running you can program it to call 4 of your most trusted family members and friends or 911 to respond to any help alert rather than trusting a company to make decisions for your loved ones. Keep the protection of your family in the hands of family.

No worry, One-touch help
The greatest worry we all have when a family member needs extra assistance is if they will be able to get to a phone if something happens. With the Personal Assistance Emergency Phone Dialer Console and wireless heart-shaped remote they can wear the phone around their neck. Just one push of the alert button and the console starts to make phone calls until someone answers. So, you no longer have to worry if your loved one will be able to get to a phone because they will always have one with them at all times.

Alerts people who are close by
If for some reason the phone numbers that are programmed into the console gets no response from anyone there is a loud siren alarm built into the system to alert anyone close by. It's loud enough to alert neighbors or people walking by the house so even if no one responds via telephone it's possible that a neighbor will hear that help is needed and take appropriate action.

This system is compatible with other security modules so along with the console's siren you can also add Lamp Modules that will flash lights on and off so neighbors can hear and see that help is needed. Also, extra PowerHorn alarms can be added to other parts of the house, even outside, to give you extra sound power.

Also, your loved one can wear the heart pendant around their neck at all times. In a sudden emergency event (fall, heart attack, etc) they can simply push the button and emergency help will be notified immediately!
Personal Monitoring FAQ
Q. Does the system call your company when help is needed?
A. No. We didn't make this system for us to make money off of you every month to do something that you can do yourself. The system will call up to 4 of your most trusted family members and friends or 911. People you can trust should be the first to know when something happens. Although, we offer monitoring if you feel that you need a little extra assistance.
Q. What happens if the alert is just a false alarm, do you charge a fee?
A. Absolutely not. There are no false alarm fees, ever! When the system calls you then you can listen in to what is going on to see if help is needed or if the remote just got bumped.

Q. What if no one answers the phone when the Personal Assistance Emergency Phone Dialer calls?
A. The Personal Assistance Emergency Phone Dialer will continue to call over-and-over until someone answers it. If you miss the first call, it will call you again after it tries the other 3 phone numbers until someone responds. Plus, the console comes with a loud siren so there is a chance that a neighbor will hear the alarm and take action.

Q. Will I need to hire someone to install the system?
A. No. The system works right out of the box and you can set it up yourself very easily.

Q. Can I add other products to the system?
A. Yes. You can add Lamp Modules for flashing light alerts and sirens for added alarm power.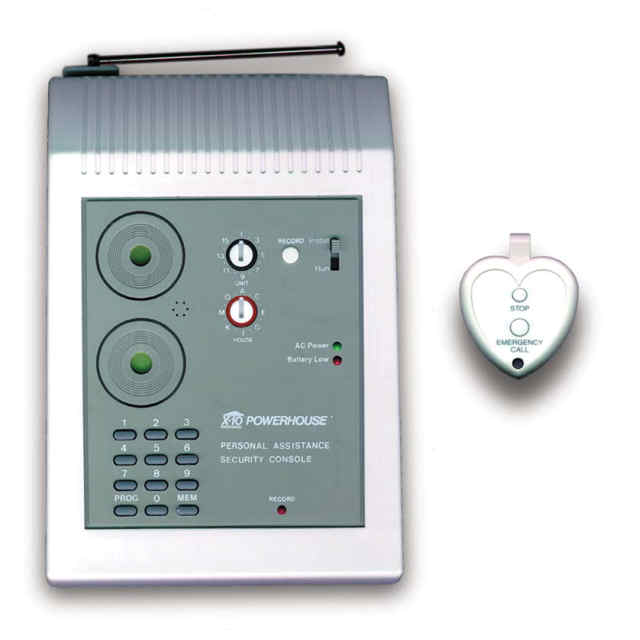 ---
Emergency Medical Alert System with Wireless Pendant.
SEE OUR LISTING FOR MEDICAL ALERTS WITHOUT THE LOUD SIREN
Check out my !
---
Can't Find What You Are Looking For Here? Let Us Know.
If We Don't Have What You Are Looking For It's Ok.
We Will Search For A Solution For Your Needs And Help You Find It.
No Matter Who Is Selling It, We Will Find It For You.
Our Goal Is To Help Others With Solutions, Even If The Solution
Is With Another Company. So Go Ahead And Ask And Let's Work
Together To Solve Your Problem.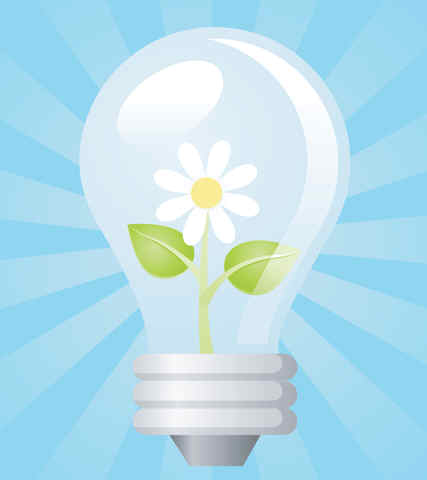 ---
  Our Other Medical Alert Systems
---
---
Each person has specific needs. The products listed below are the
Emergency Medical Alert Systems that we have to offer.
---
NO MONTHLY FEE Emergency Medical Alert Systems Comparision Chart

 

Product Name 
Personal Assistance Voice Dialer 
 Personal Assistance Voice Dialer with 5 Panic Buttons
Emergency Phone Dialer With Wireless Pendant 
Medical Alert Dialer With Social Safety Monitor 
 Emergency Alert Telephone with Wrist Panic Button, Talking Caller Id and more.
Emergency Medical Alert Telephone With Wireless Pendant 
Product Code 
ats4387x 
ats4365x 
ats4343dl 
ats4406dl 
ats4423 
ats4405dl 

Wireless Pendant*

YES
YES
YES
YES
YES 
YES

Extra Necklace Pendants

Available

YES 
YES 
YES 
YES 
YES 
YES 
 Water Resistant Pendant*
Fully 
Fully  
Splashing  
Splashing  
 Fully 
Splashing 
Pendant/Panic Button Range
100 feet
100 feet
140 feet
140 feet
 100 Feet
80 feet

Wrist Watch

Panic Button* Available

YES 
 YES
NO 
NO 

YES

(no watch) 

NO 

Panic Buttons* Available

YES
YES
NO
NO
 NO
NO
Telephone
NO
NO
NO
NO
  YES
YES
Talking Caller ID
NO
NO
NO
YES
 YES
YES
Social Safety Alert*
NO
NO
NO
YES
NO 
YES
Loud Siren in Unit*
YES
YES
NO
NO
NO 
NO
List of Phone Numbers
 4
4
5
6
 30
30
Monthly Monitoring Fee
NO
NO
NO
NO
 NO
NO
 Speaker Phone
1 WAY
1 WAY
2 WAY
2 WAY
2 WAY
2 WAY

 Expandable To A

Home Security System

YES
YES
NO
NO
NO 
NO
 Price
$59.99 
 $106.82
 $129.78
 $142.89
 $168.89
$116.89 
*
Wireless Pendant - A Wireless Pendant is typically worn around the neck. It can also be carried in a pocket or placed on a table for use. The style will vary depending on the unit you purchase. Some Wireless Pendants are heart shaped and some are rectangular.
Wrist Watch Panic Button - A Wireless Fully Functional Wrist Watch that is also a panic button. Available in either black or white. Just press the face of the watch to activate the Emergency Dialer. Has a 100 foot range.
Panic Button - A Panic Button is a Wireless button about the size of a pack of cards. It has a large button that can be pressed to activate the Emergency Dialer. It has the same distance and function as a Wireless Pendant. It adds additional safety to place Panic Buttons near the shower, bathroom or on the floor so they can be activated in the event of an emergency.
Social Safety Alert- This unit works exactly like the others in that it has a Wireless Pendant to press in the event of an emergency. The Social Safety Alert feature works like this, simply set an alarm in the unit to go off at a certain time each day.
If the alarm is not turned off within 30 minutes this unit will begin to call the phone numbers that are programmed in it. This helps to ensure that the person being monitored is ABLE to turn off the alarm each day confirming their SAFETY EACH DAY.
Loud Home Alarm - Units with this feature will sound a LOUD alarm in the home when the unit is activated alerting those in the home that there is an emergency and others that may hear the alarm. The alarm is disabled when the unit calls one of the phone numbers entered into the unit and the person on the other end of the call presses 0 (zero) on their phone. The person receiving the call can then listen in to hear what is going on. For those that do not want the loud home alarm we have 3 other units that DO NOT ALARM IN THE HOME.
Water Resistant - FULLY Means you can shower with this pendant. SPLASHING means you can get is wet but not shower with it. None of the pendants should be totally submerged in water such as in bathing.
These systems will not be fooled by answering machines!
How does it work?
When a pendant is pressed the system dials the first number that is programmed into it. The system then waits to 'hear' a zero (0) to be pressed on the other end of the line. This tells the system that a human answered the call. If the systems hears a 0 it will stop calling numbers and turn on the speakerphone. If the system does not hear a 0 pressed it will hang up and call the next number in sequence. We suggest that you have 911 programmed at the end of the call list to ensure that someone is contacted in the event of an emergency.
---
| | |
| --- | --- |
| 168 Feedback received | (viewing 1-25) |

Revised Feedback: 1
 
Feedback
From / Price
Date / Time
Items exactly as described. Gr8 price! Thanx!
Buyer:

(

)

Jun-09-09 11:23
 
MEDICAL ALERT SYSTEM wPendant &WRIST WATCH PANIC BUTTON (#140308307494)
US $107.48
Fast shipping, good product and easy to use... Thanks!
Buyer:

(

)

Jun-09-09 05:16
 
EMERGENCY DIALER ALERT SYSTEM & WIRELESS Pendant *!*!*! (#140290280355)
US $59.99
as advertised shipped right on time
Buyer:

(

)

Jun-08-09 20:11
 
EMERGENCY PHONE LIFE ALERT SENIOR PENDANT BIG BUTTONS * (#130301600000)
US $89.99
Everything perfect. Thanks.
Buyer:

(

)

Jun-08-09 18:56
 
Medical Alert System w/Heart Pendant+++ 5 Panic Buttons (#140297708771)
US $106.82
Great Product. Thank you.
Buyer:

(

)

Jun-08-09 17:08
 
PERSONAL EMERGENCY MEDICAL ALARM w/Waterproof Pendant (#130308941197)
US $68.74
Fast Delivery!
Buyer:

(

)

Jun-08-09 11:55
 
Senior Life Line Medical Alert System Phone **** $56.99 (#140311597329)
US $56.99
Fast Shipping, just as described A+++++, Thanks
Buyer:

(

)

Jun-08-09 06:41
 
PERSONAL EMERGENCY MEDICAL ALARM w/Waterproof Pendant (#130308941197)
US $68.74
Excellent transaction....great communication....A++++
Buyer:

(

)

Jun-06-09 20:25
 
ELDERLY MEDICAL ALERT SYSTEM-Wireless Pendant FREE-*NEW (#140306033732)
US $68.95
Fast free shipping, great communication, highly recommended seller!!!
Buyer:

(

)

Jun-06-09 16:11
 
MEDICAL ALERT SYSTEM w/3 WIRELESS WATERPROOF PENDANTS** (#140307291895)
US $77.99